Zesty.io for marketers
Take the frustration out of content management
Hours spent to develop one page? Declining SEO rank? Limited flexibility?
You can forget all that.
We understand that marketing budgets are tight, customers have short attention spans, and you only have so much time in your day to pull your hair out over frustrating products.
Let's do headless CMS differently.
Trusted by top global brands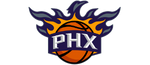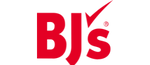 Headless doesn't have to be a headache
The agility that developers love can be embraced by marketers too.
Create, edit and publish content visually (without a developer)
Zesty provides several tools for visual editing. Leverage DuoMode to see edits to your content in the CMS, or the Live Editor Chrome extension to update content directly on your stage site.
The best part? Publish changes directly from Zesty - no developer needed.
Streamline omnichannel experiences across any market
Omnichannel content is key to the future of marketing. Make sure your customers can access your content where they want by leveraging Zesty's headless content-building experience.
Plus, Zesty's advanced multi-language capabilities give you the ability to connect with your customers anywhere in the world in the language they prefer.
Keep customers on-page
Zesty provides 68% faster page load speeds, 99.999% uptime, and advanced integrations with your favorite technology platforms, meaning fewer bounces and more engaged customers.
All at a 54% lower total cost of ownership.
Keep your brand consistent across any channel
Managing several brands or sites? Enforce brand consistency, reuse content across sites, and develop your content faster all from within Zesty.
Our powerful multi-site management functionality paired with our user governance tools ensure any level of complexity can be managed.
Realize real results, fast
Our customers have been able to stand up sites faster, handle spikes in traffic better and lower their total cost of ownership since switching to Zesty. On average, Zesty helps companies achieve:
2.25x faster development
Create, edit and publish quickly with powerful developing and visual editing tools.
99.999% uptime
Reduce churn and improve customer experiences with industry-leading uptime.
56% lower TCO
Create without extensive IT involvement, additional development resources, or additional costly tools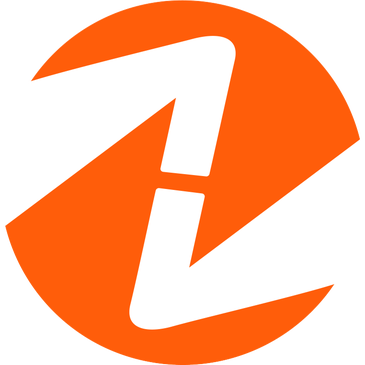 How, you ask? It's simple.
Create your schema with our visual content assembly

Load your content

Apply your design

Publish to any channel, without redoing content for each one - say goodbye to CTRL+C and CTRL+V
What Zesty offers marketing teams
Our wide range of tools gives your team a strategic advantage in a saturated digital world.
Contextual editing
Live previews, live editing and instant publishing mean marketers can rely less on development to create content.
Automated SEO
From meta tags to optimized page speed, let Zesty do the work to keep your SEO running smoothly.
Powerful integrations
Connect any tool you need to get your site up and running.
Robust digital asset management
Our visual digital asset management tool can house any digital file you need and optimizes images automatically.
Multi site management
Manage your brand across sites with ease, host event pages or microsites, all from one interface.
Multi-language and localization
Customize your site for every market with leading multi-language capabilities that allow you to independently control every version.
User governance
Never worry about someone accidentally publishing content again. Manage teams, individual users, and their permissions on a granular level, down to the content piece.
Enterprise-level security
Our platform boasts enterprise grade security. 1,000 question security questionnaires? Passed. Pen testing? No problem. Leave the security to us with our SOC 2 compliance.
Round-the-clock support
Our top-rated technical and business experts are here to help you achieve your goals.
See what our customers have to say
The Zesty.io platform has quickly developed into a global benchmark for Sony's content marketing. We are now working with Zesty.io to deploy this strategy in other key regions throughout the world.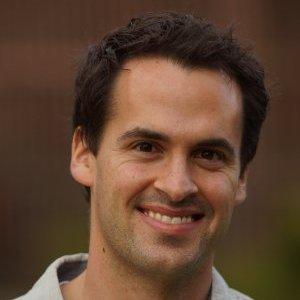 Matthew Parnell
MARCOM Manager at Sony
Zesty is designed to meet the needs of development teams with the ability to configure and customize to meet needs while being simple enough to provide non-technical team members the ability to make content updates without requiring development resources.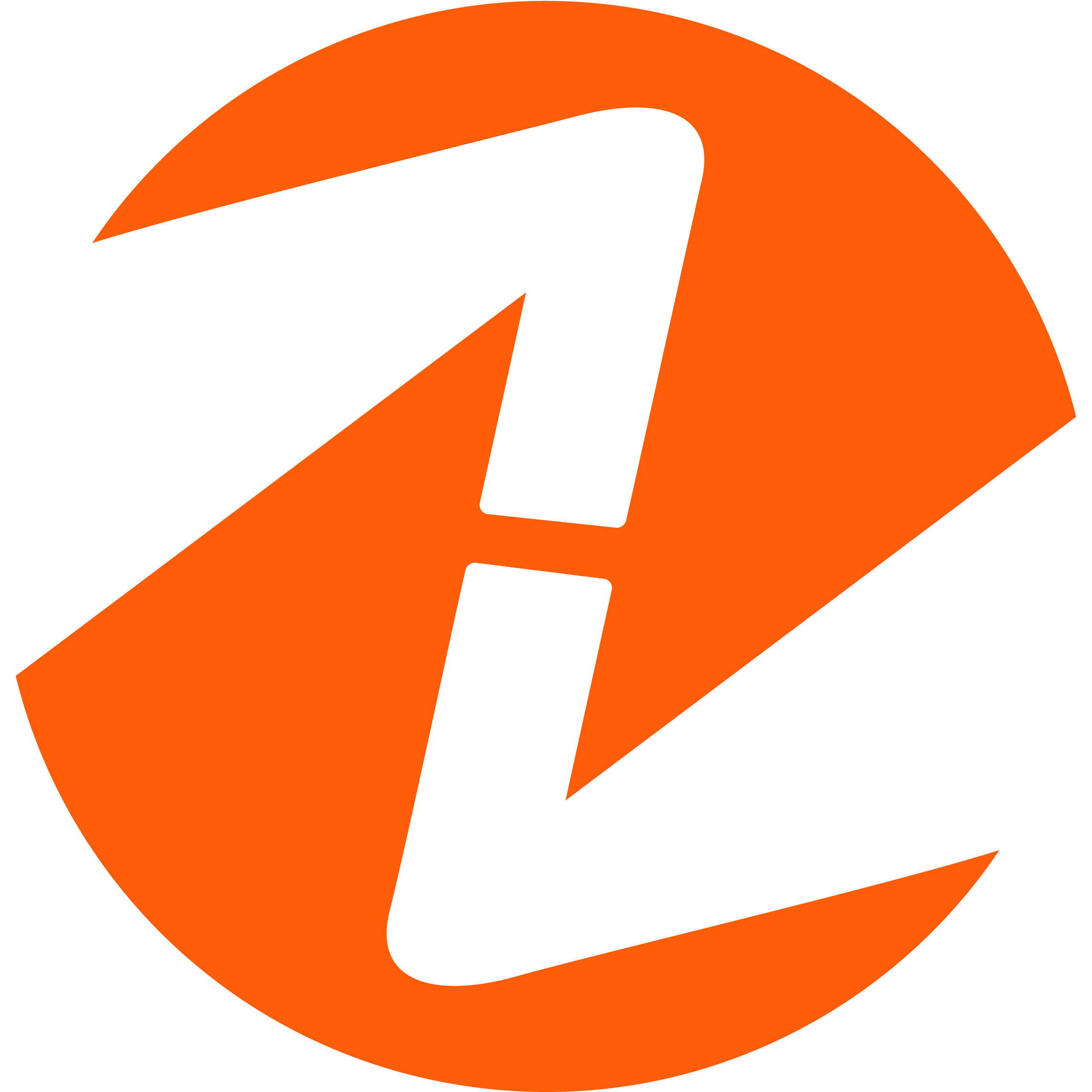 Zesty User
Chief Marketing Officer
"Zesty's CMS has been a game-changer for our team. Using Zesty for our revamped Creator Portal has allowed our team to have full control of the site, including the ability to make quick updates and build out posts on an incredibly user-friendly platform. We're excited about the launch results and to use Zesty to continue to grow and engage our creators!"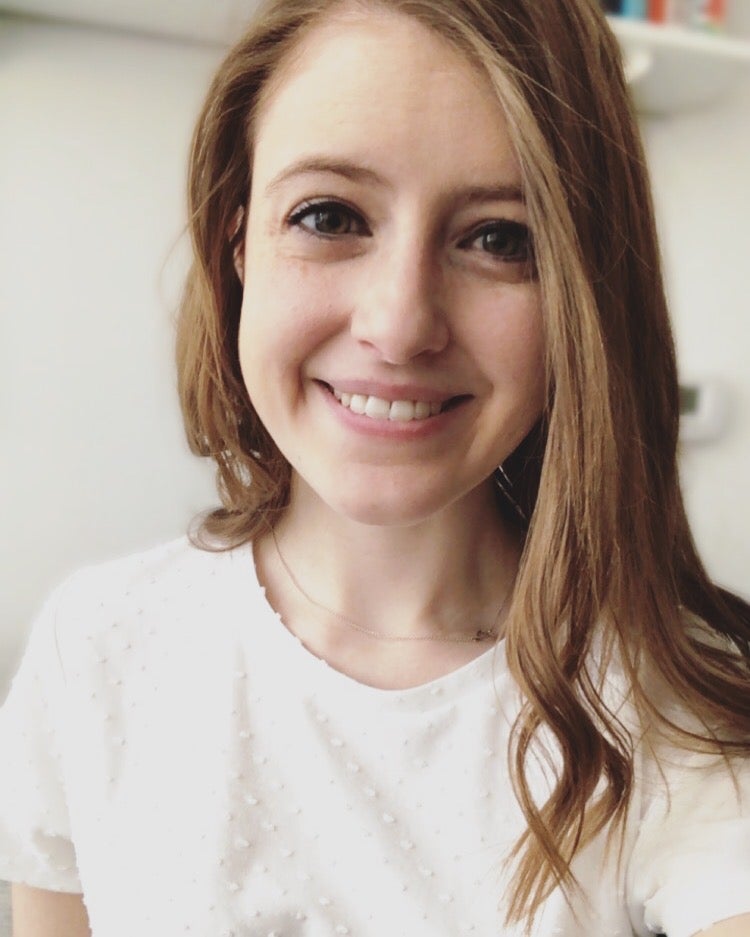 Ashley Posluns
Content Marketing Manager at Wattpad
High-growth companies like yours choose Zesty
See how they built success on our platform.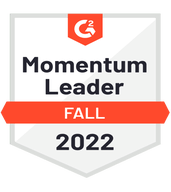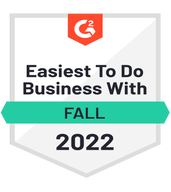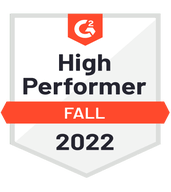 Leverage your favorite marketing tools with Zesty
Zesty can integrate with any of your preferred platforms such as CRM, CDP, marketing automation, analytics, personalization, A/B testing, and more.
Ready to see the Zesty difference?
Schedule 30 minutes with our team to talk through your goals and see how headless can uplevel your marketing.
---