Composable
Data Driven
Drag & Drop
AI Assisted
Headless CMS
TRUSTED BY INDUSTRY LEADING COMPANIES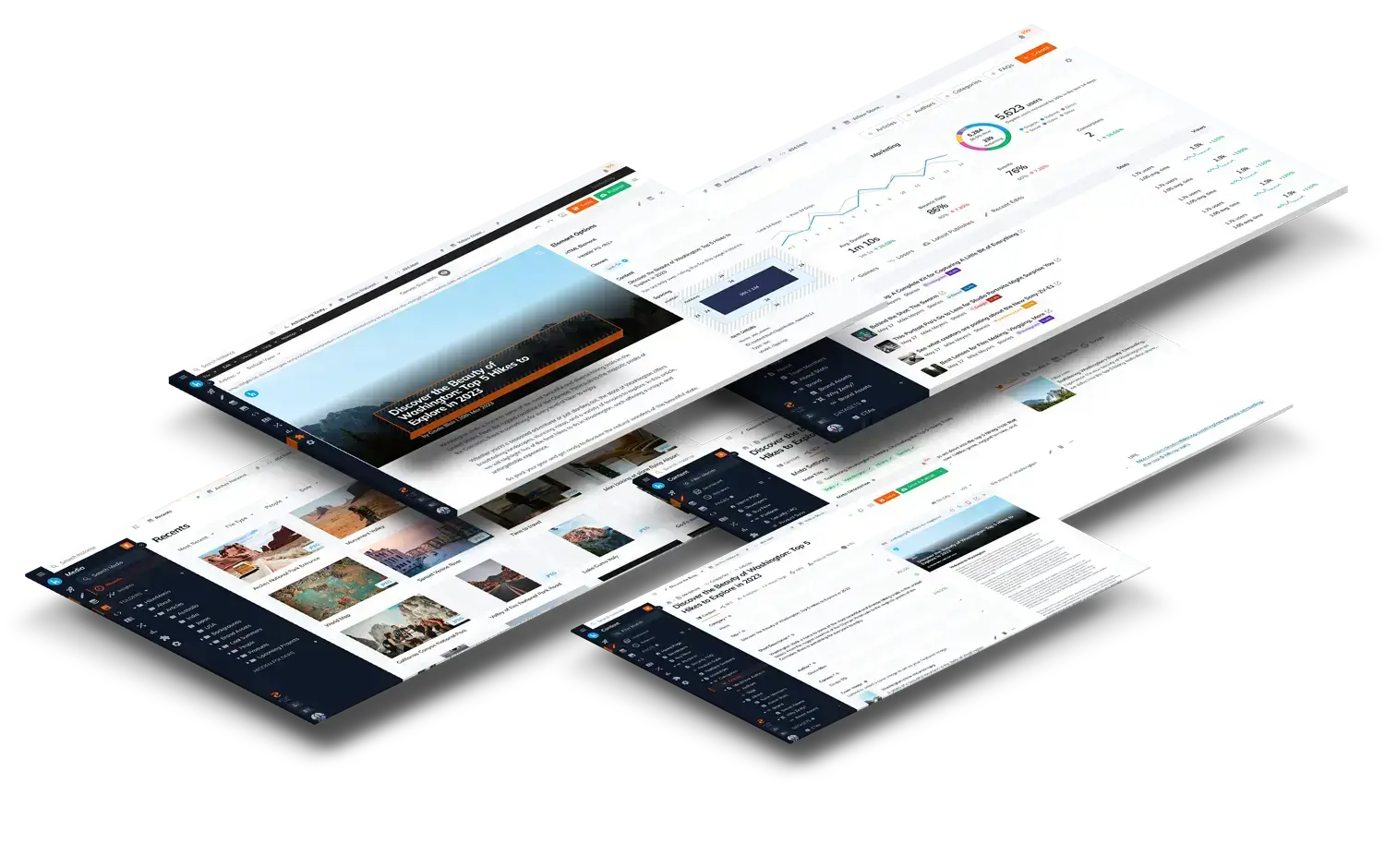 Personalization, A/B Testing, Integrated Analytics, Any Business Configuration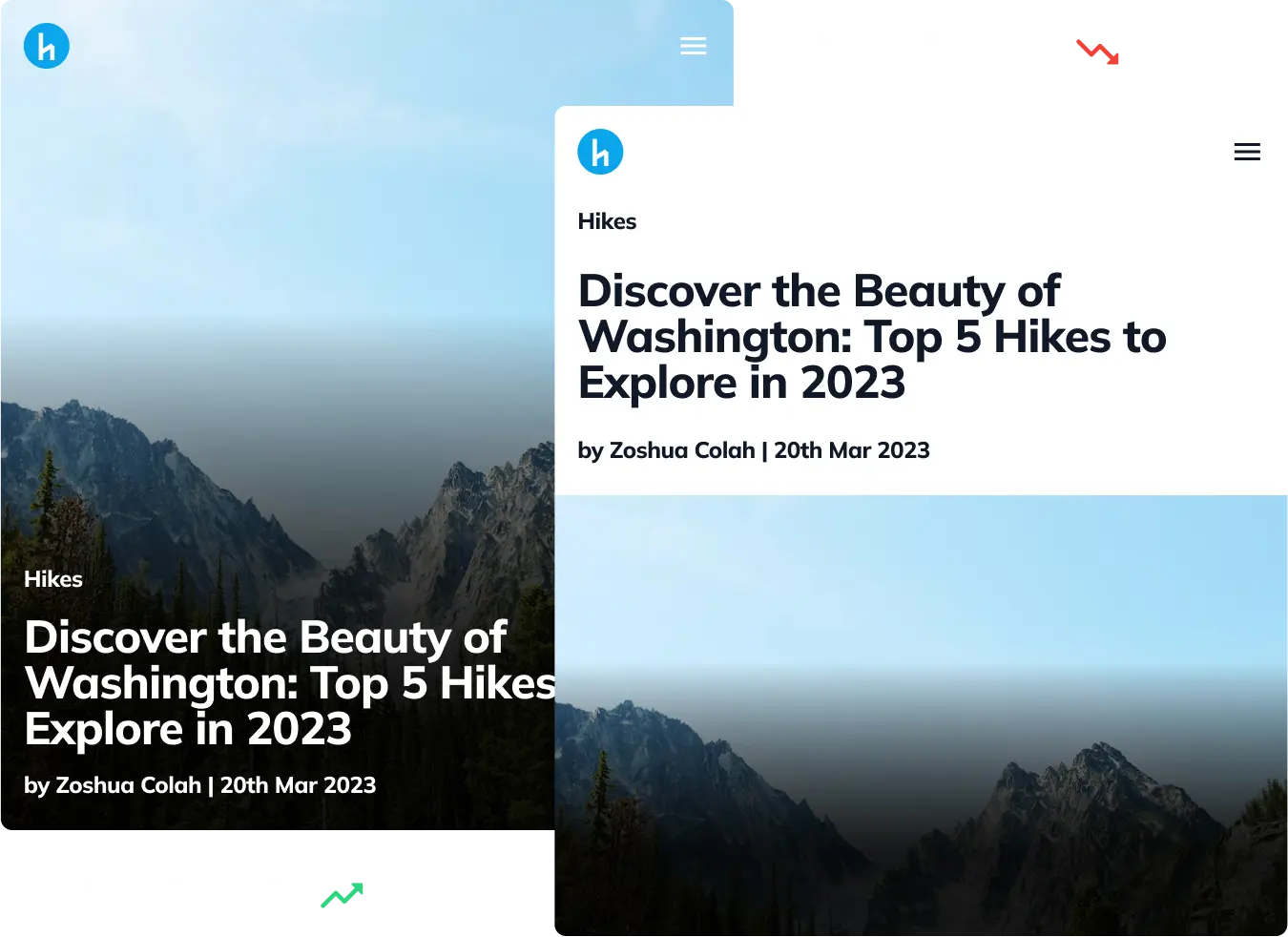 Increase conversions with A/B Testing
Create multivariate testing out-of-the-box
A/B test content on webpages, apps, and more
Integrate with your existing analytics provider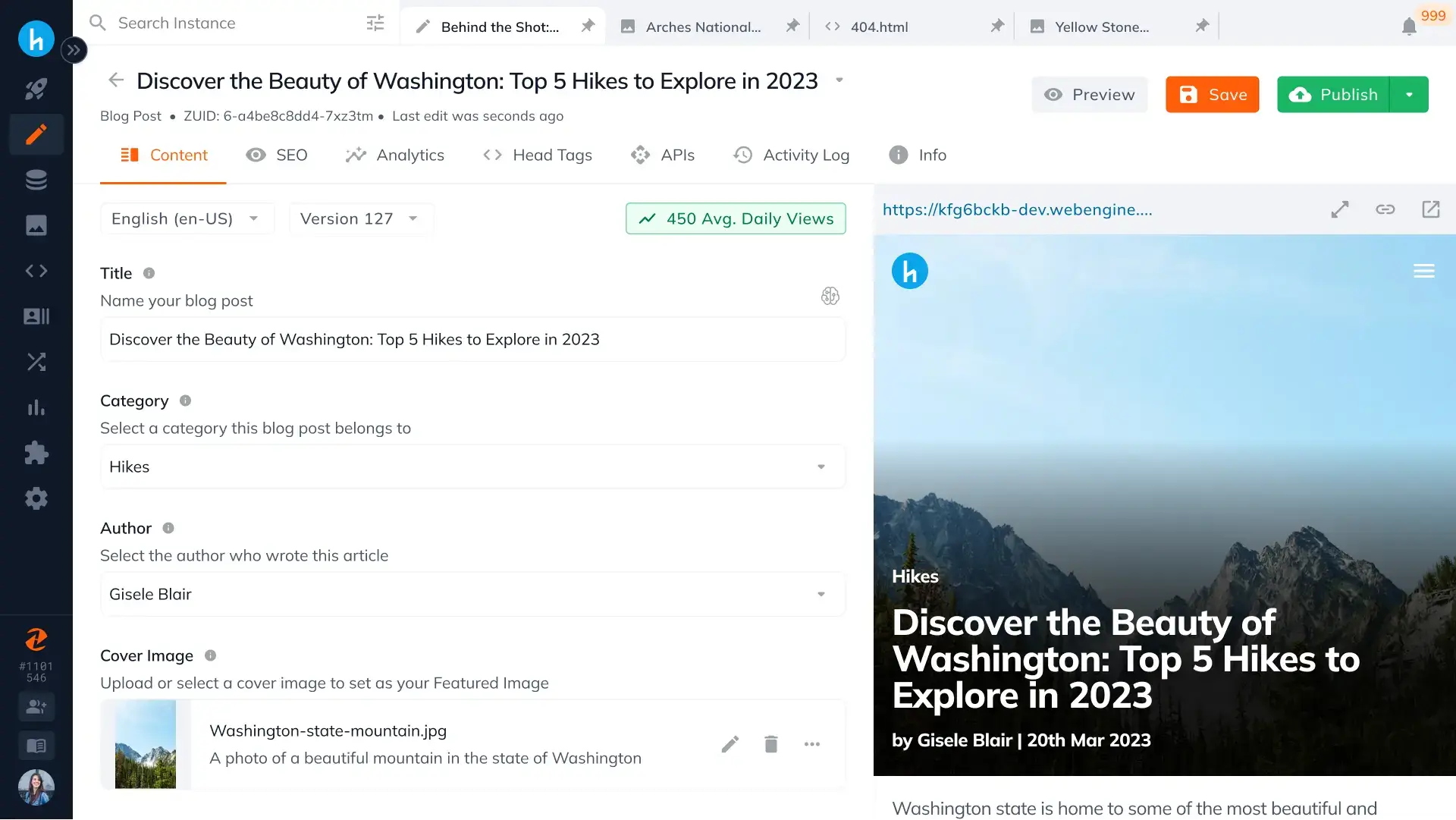 Write content the way you feel best
Customize content types to suit your needs
Preview edits in real time with Duo Mode
Easy organization and search for easy management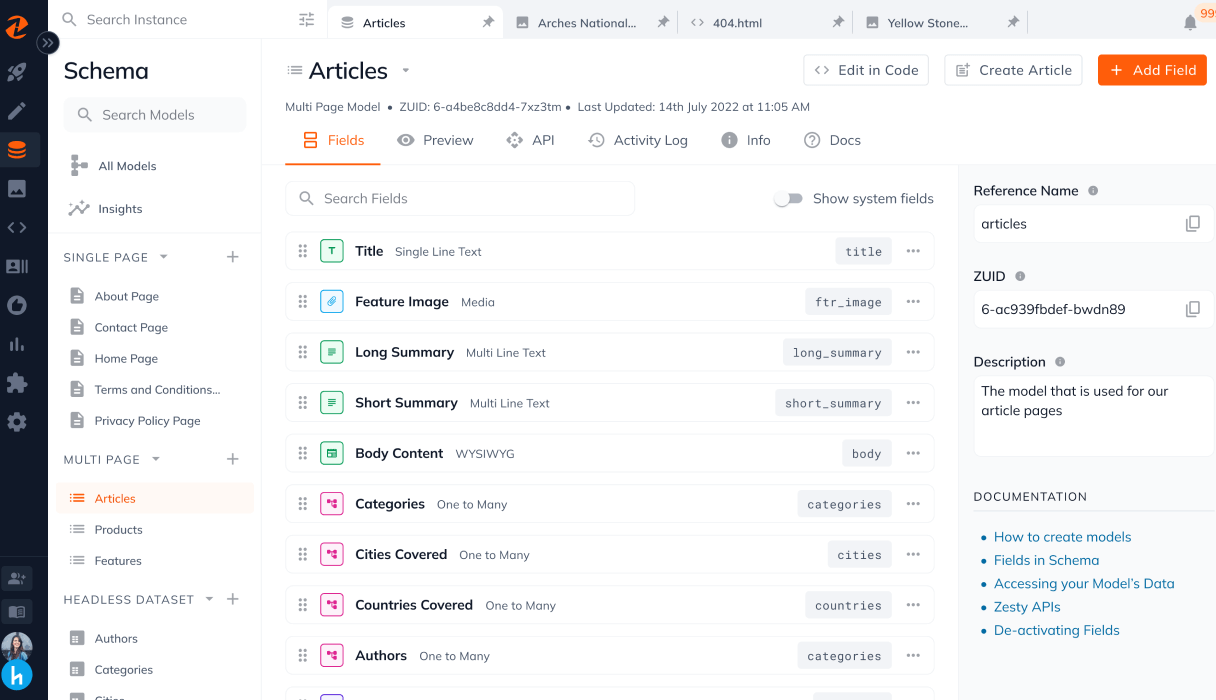 Model content the way you want
Create models for pages or headless content
14+ field types including content relationships
Field validation rules to ensure data quality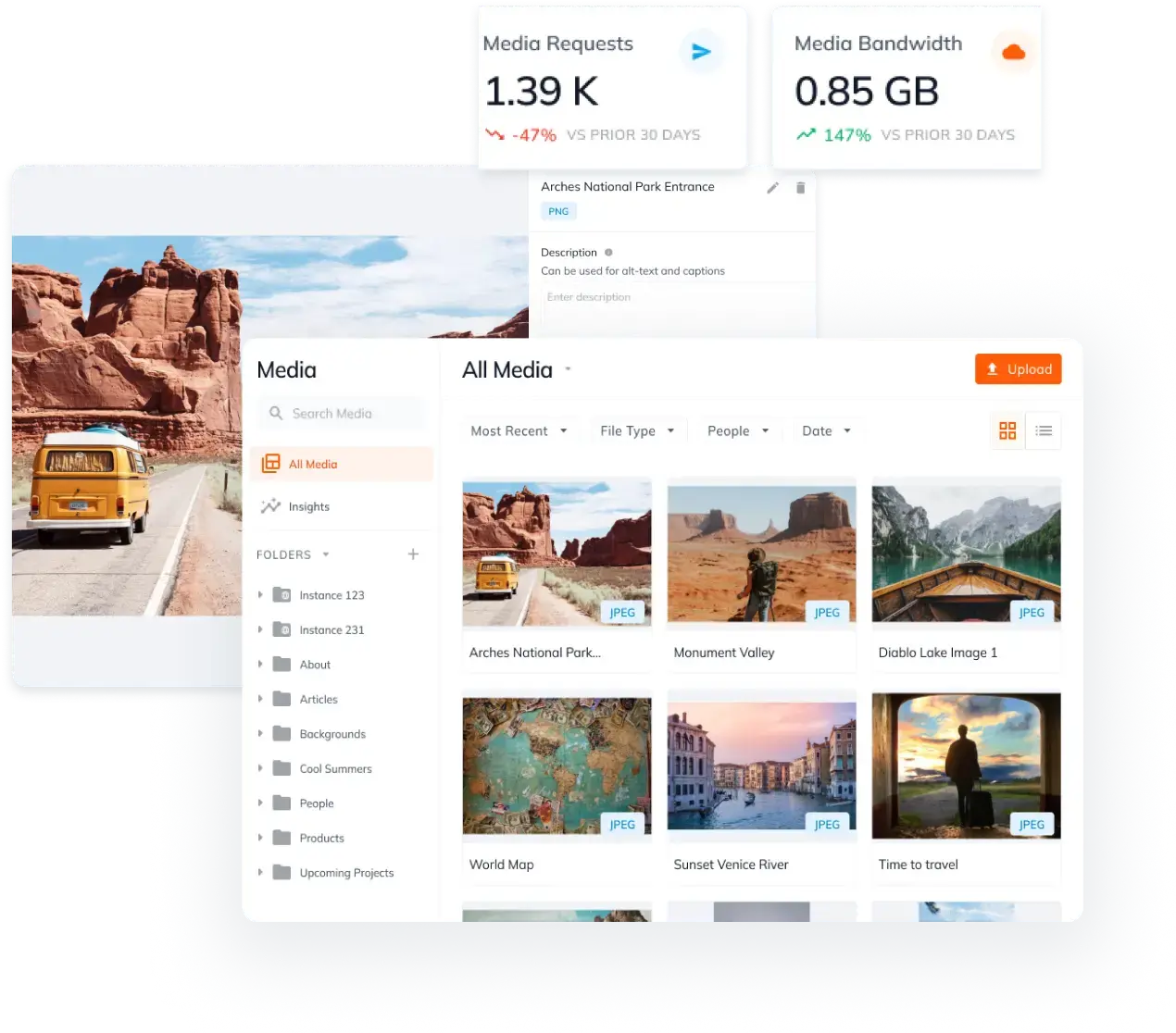 All your media in one central place
Manage pictures, gifs, video, documents, and more
Automated image optimization and alt tags
Programmatically modify image color, size, crop, and more instantly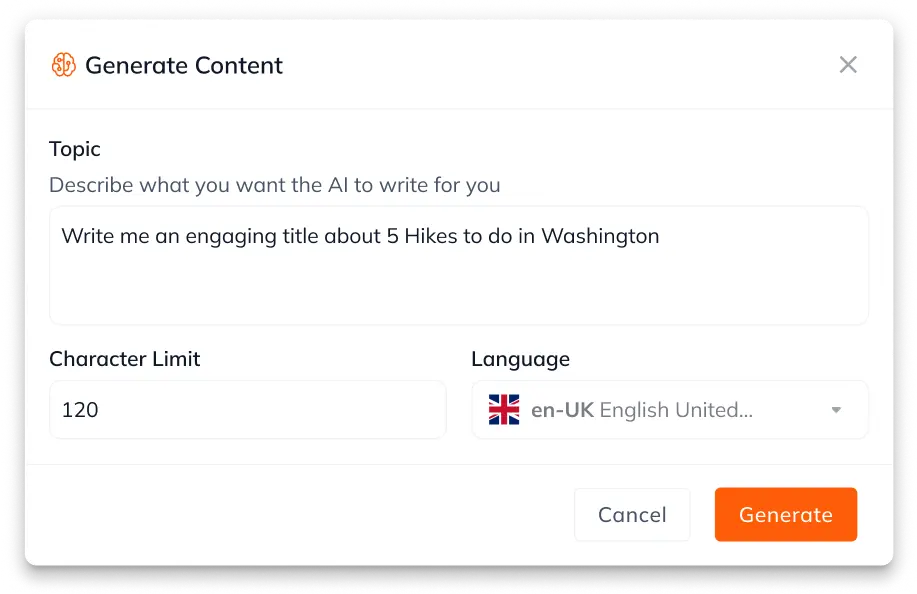 Up to 15X Faster Content Production with AI
Write virtually anything using our ChatGPT powered AI assistant
Regenerate and refine content as needed
Preview AI created content instantly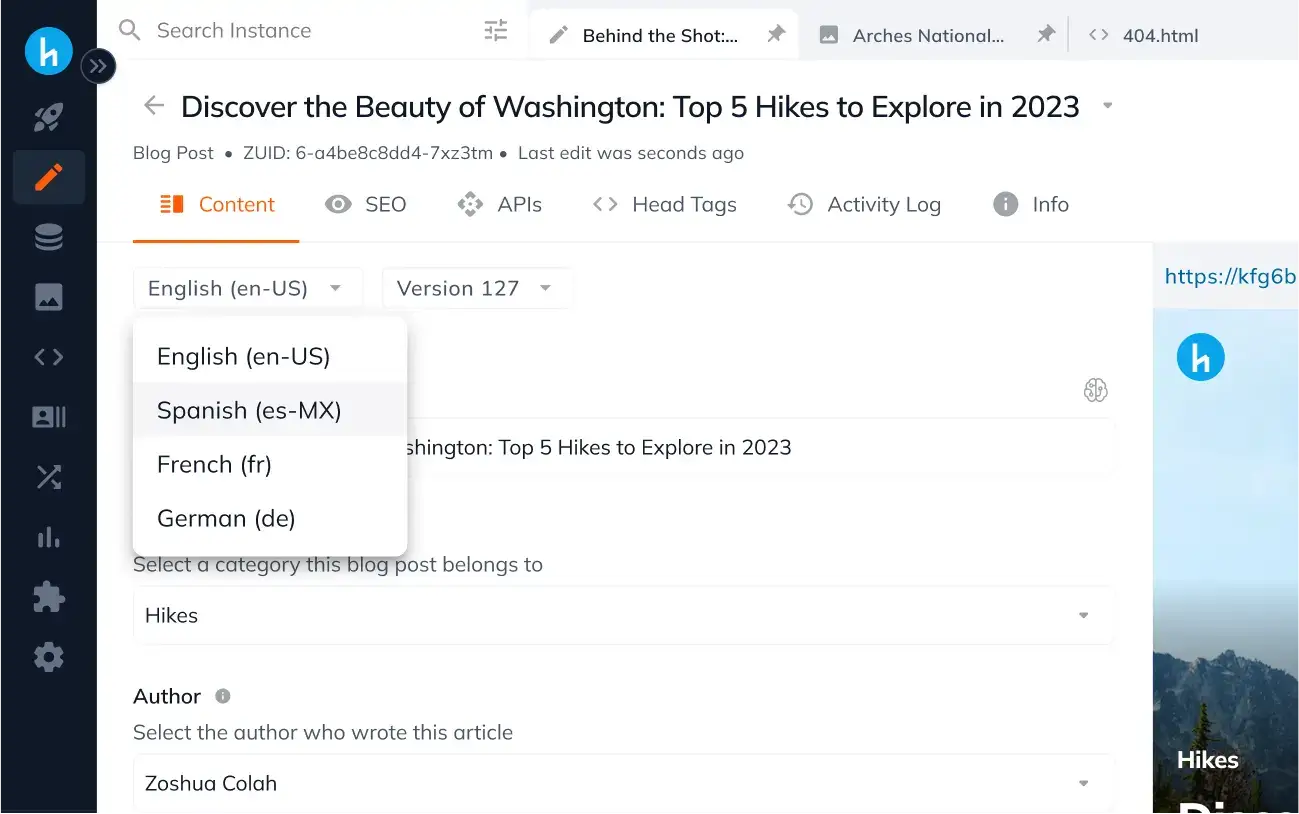 Reach your audience in any language
Over 100+ locales supported
Use API or manual translation services
Manage SEO metadata in multiple languages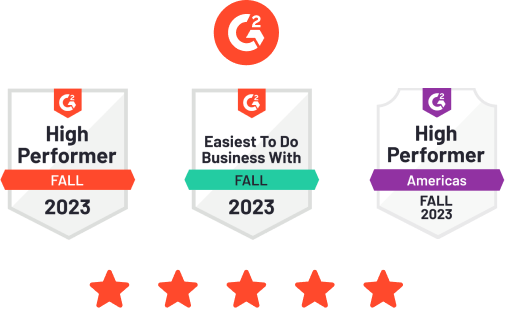 Why choose Zesty.io? 
Zesty is named a High Performer for Fall 2023 by G2
At Zesty, we are committed to creating best-in-class technology and our dedication to excellence has been recognized by G2, who have consistently named us a high performer.
12 Billion+
Requests served per month helping you scale easily
99.99%
Industry leading Uptime that ensures you deliver
365 Million +
Malicious attacks deflected every year keeping your site secure
2.5X 
Faster content production with our AI tool.
No more monday morning fires to put out
Lowest Total Cost of Ownership
With best-in class security and automatically scaling architecture, our platform can serve up to millions of users at any second. Sleep soundly at night knowing Zesty serves an average 1B+ requests per month at 99.999%+ uptime.
See how high growth businesses like yours built success on our platform
WHITE GLOVE SUPPORT
Migration Included in Businesses Licenses
Once you get started, our onboarding experience consists of a 360 degree review by Zesty experts. You can expect a dedicated partner to provide white glove support throughout the entire process. Plus, we offer training to help you get the most out of your investment.
Live chat support for business customers
Expert consultation on implementation and architecture
Data migration and development assistance
---
"We love Zesty's top-tier support, easy-to-use interfaces for both business and technical users, and their ability to keep the platform as modern as possible with very little legacy baggage." - Tony Cox, Managing Principal at Experiom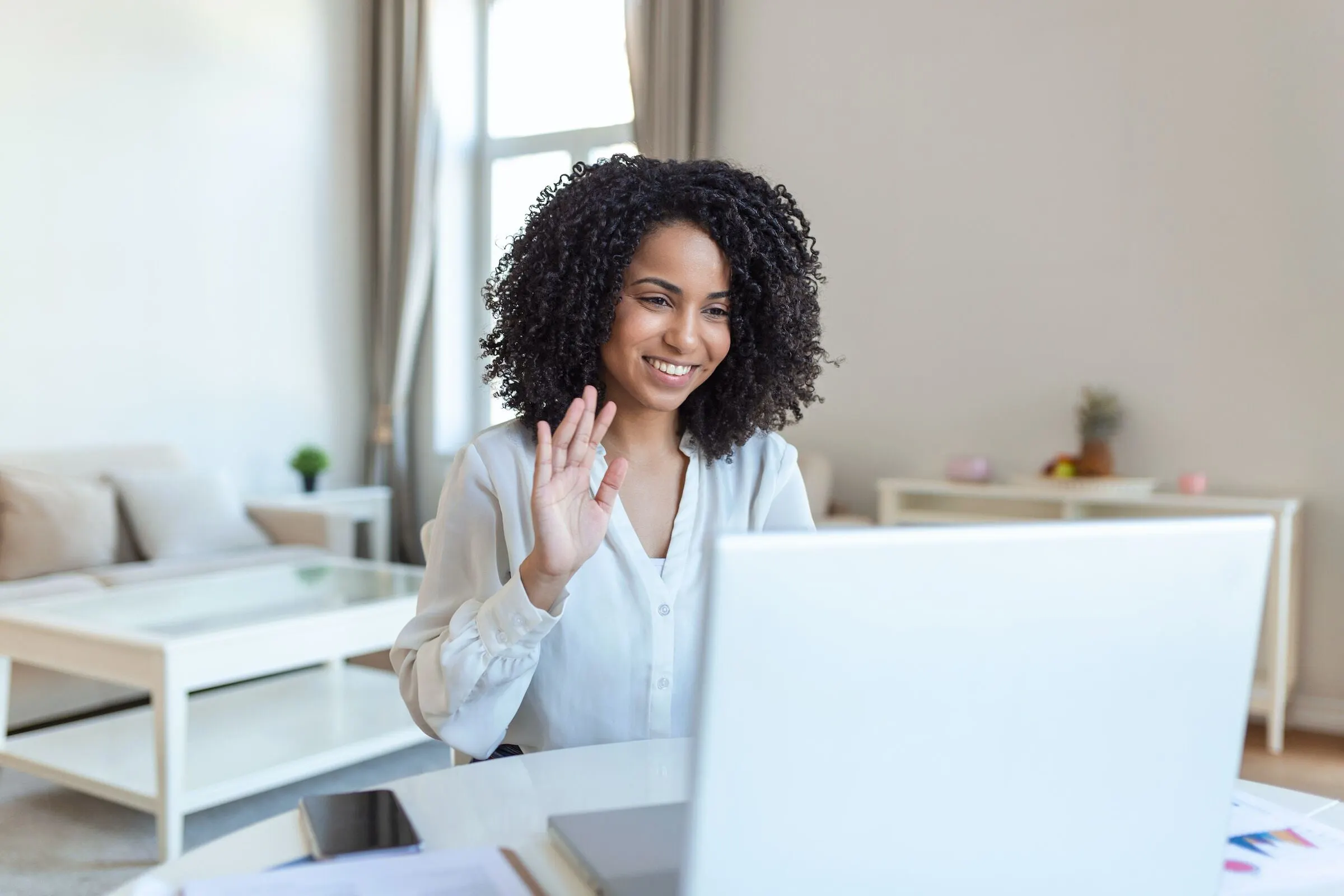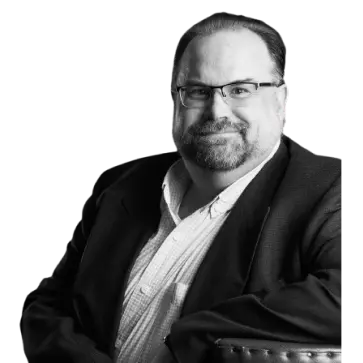 Ben Johnson
Director of Technology Operations
Our team uses Zesty to support creative, complex campaigns for enterprise clients with global audiences.
"We've worked with several different brands using Zesty, and the reason we keep coming back to use them is consistency. The platform is reliable, the support is available 24/7, and our suggestions for feature additions actually help drive product direction. When working with clients like Sony, we need to be using secure, enterprise-grade software that's still agile enough to allow us to move quickly with the market. Zesty allows us to do that, and after over seven years of partnership, we're excited to continue growing with an amazing technology partner."
SETUP, EASY-PEASY!
Headless Interface/Code
With Zesty you're not constrained to using one kind of API. You can use any of our APIs (GraphQL, REST, GET, and Instant JSON) with any framework of your choice. And they all come with web-hooks and site generators. Check them out in our documentation
Next.js
A React-based web framework that enables server-side rendering and provides additional features like automatic code splitting and static site generation
React
A JavaScript library for building user interfaces, focusing on creating reusable components and declarative views that make building complex UIs easier and more efficient.
Vue
A progressive JavaScript framework for building user interfaces, known for its simplicity, reactivity system, and ease of integration into existing projects.
Angular
A React-based web framework that enables server-side rendering and provides additional features like automatic code splitting and static site generation
Hugo
A static site generator written in Go, designed for speed and simplicity, and aimed at creating static websites that are easy to build and deploy.
Gatsby
A React-based framework that enables static site generation, providing high performance, optimized, and scalable websites and web applications.
GET PEACE OF MIND
Breathe easy with enterprise grade security
Zesty is certified with SOC II security compliance as well as GDPR, CCPA, and other privacy requirements. We deflect millions of malicious attacks per month to keep you and your customers' data safe.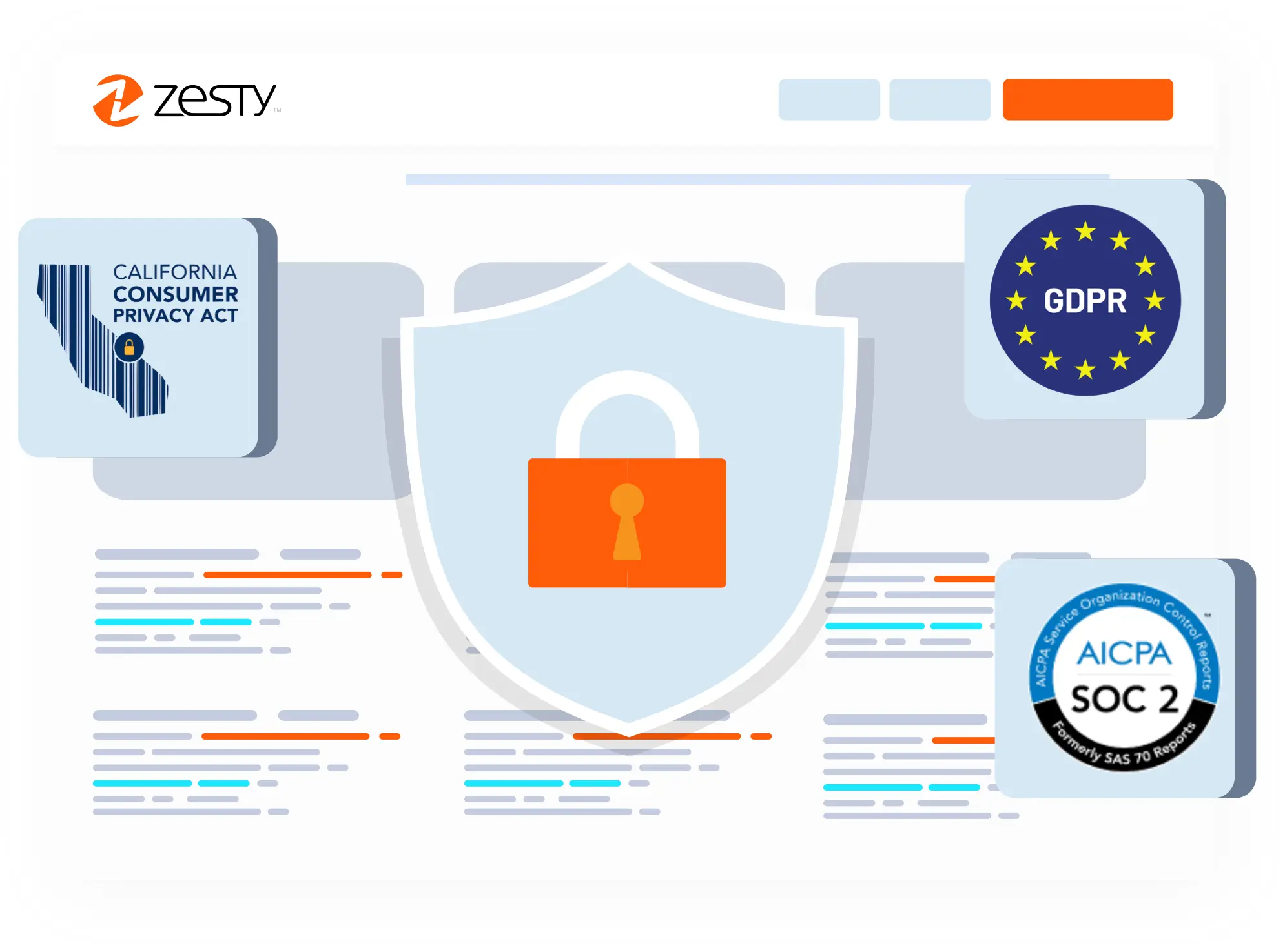 Connect with Content Experts
Book a free 15-minute consultation with a content expert. Discuss your application, pain points and requirements. Understand how Zesty's lower total cost of ownership, features, functionality can elevate your business by creating extraordinary digital experiences.
Trusted By
G2 MOMENTUM LEADER
---