Zesty for developers
Headless content management powering greater developer freedom
From simple marketing websites to complex influencer portals to in-app content delivery, Zesty provides developers with an end-to-end API to power any project.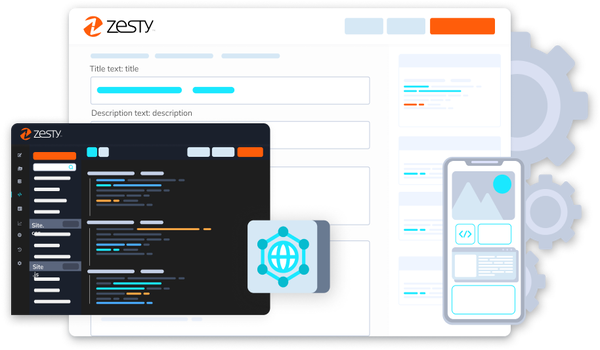 Next.js integration
The most robust content API
We're developers creating products for developers. Since we live and breathe content, we've built our content API to be extremely flexible and adaptive.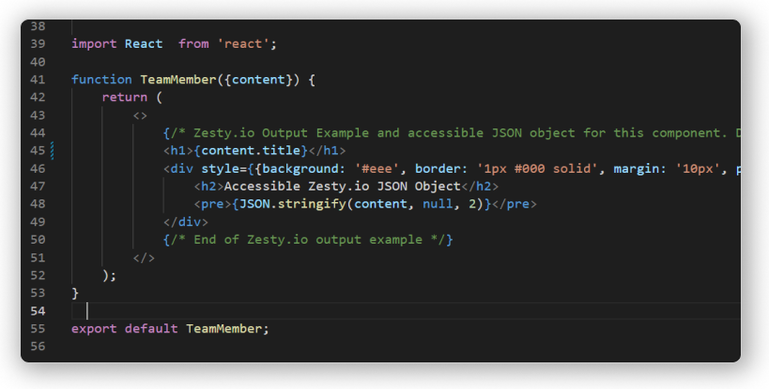 Why Zesty
API-first approach to content, launched on a scalable cloud
From click to cloud
Zesty instantly deploys consumable JSON outputs to integrate into your project.
Rapid updates
We release product updates and improvements bi-weekly based on customer feedback and market innovations.
Battle-tested
We serve over 1 million requests per minute for companies ranging from small business to publicly-traded enterprise.
Search engine optimized
Zesty is built with the marketer in mind, with easy-to-access search data to integrate into your project.

Easy infrastructure
Zesty.io leverages automated cloud infrastructure and managed Web Application Firewall (WAF)

Custom endpoints
Build your own endpoints and Zesty.io will automatically update content
Node SDK
Seamlessly integrate Zesty into your business
Every API endpoint is available so you can build custom applications alongside or on top of Zesty. 
See the future of digital unfold in front of you: Content automation robots, automatic translation, social integrations, influencer content, easier data migrations, and more.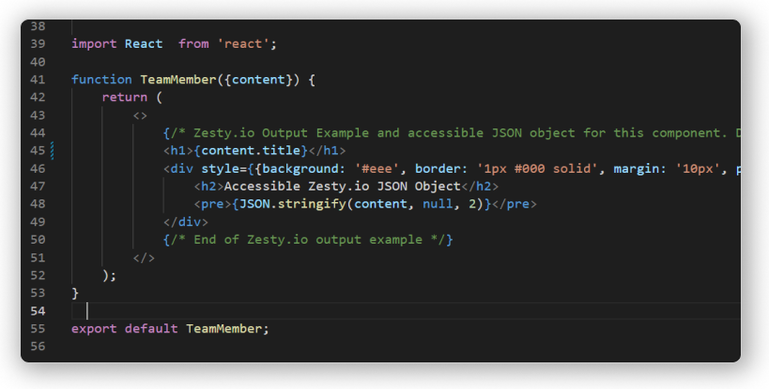 Zesty drives advanced content management
1B+
Serving billions of requests per month
100ms TTFB
Serving from over 40 POPs (point of present) locations
1M+
Deflecting millions of malicious attacks each day
100+
Serving countries around the world and supporting over 180 languages
Pre-built integrations for any project
Zesty can integrate with any framework or technology you prefer. See our list of integrations on our marketplace, or request an integration from our team. 
Support for developers
We've got your back
Developing is in our DNA and Zesty's technical experts are here if you need support for your project. When you work with Zesty, you unlock access to:
On-demand videos and tutorials for your project

Personalized chat to help you be successful

Continual information sharing on how to integrate, build and optimize

Support to ensure success launch of your project
Documentation & resources for success
Our customers love Zesty
See what they have to say
"Zesty provides a solid foundation of the basics freeing up time to focus on projects rather than losing hours and hours to housekeeping tasks like environment setup and general code maintenance. Worrying about site up-time or scaling servers to meet demand is now a memory. Waking up to news of security updates and critical patches that put work on hold are now a thing of the past. Effort goes where it's needed without surprises, and overall results improve."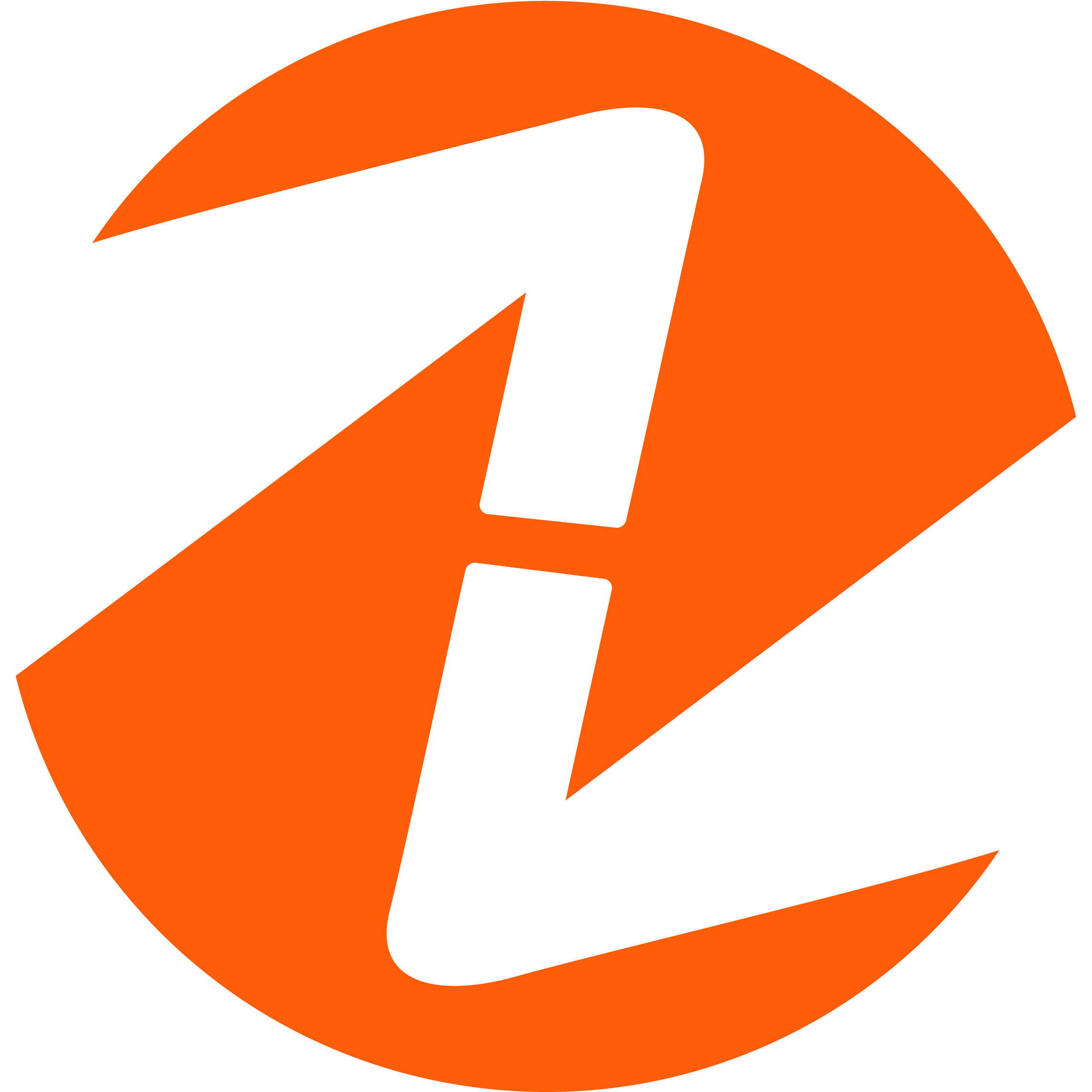 Zesty User
Senior Web Developer
"Highly recommend if you are looking for industrial-strength CMS with almost infinite flexibility for developers. If you want a cheap template-y solution, this is not what you want. If you want to build rich content experiences with excellent uptime and performance for brand-name clients, this is where to start and finish your journey."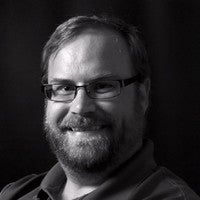 Benjamin Johnson
Director of Technology Operations at Blue Pixel Creates
"The business now has the ability to update verbiage and other content without needing engineers to create a new build of the application. We can also add and remove some simple logic cases like adding/removing certain zip codes from a campaign for example all without needing to do a new build."

Ernest M.
Senior Software Engineer
Ready to see the Zesty difference?
Start a new instance for free or schedule a demo with our team to talk through your goals.
---