Zesty.io for finance and fintech
Financial content management made easy
Connect with your customers securely across the world and on any device by leveraging Zesty for your finance, banking, or fintech company.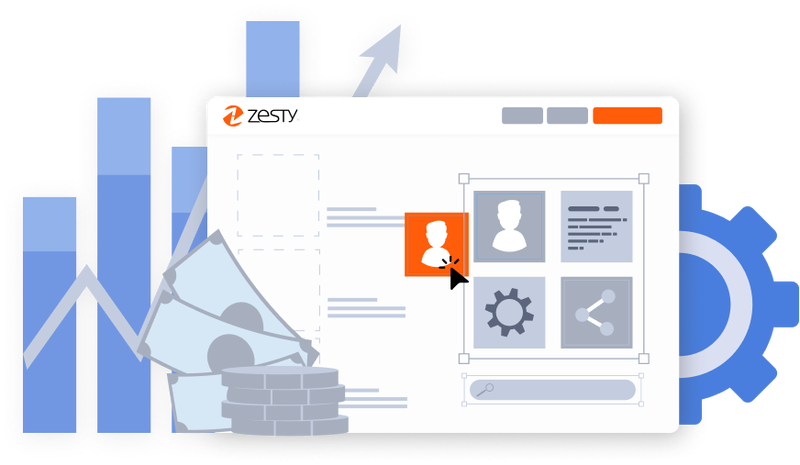 Zesty powers agile finance
Connect with your customers wherever they are
A connected customer experience is vital when customers access financial information across their smartphones, desktop computers and even smartwatches or audio devices. Zesty makes developing content across digital channels simple with our headless infrastructure.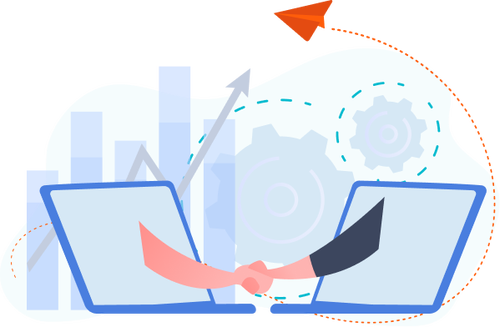 Protect your customers with enterprise-grade security
Zesty complies with SOC II, GDPR, CCPA, and more so that your team can efficiently secure your financial information.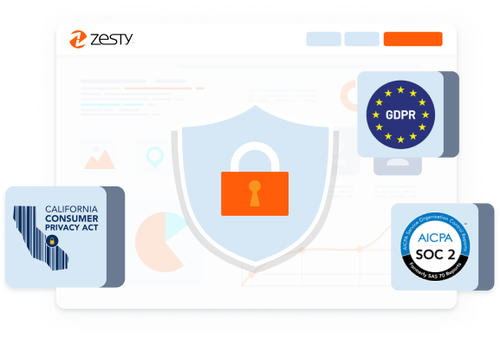 Ensure reliability and speed to your financial sites
Financial information is deeply important to your customers. Make sure they can access what they need digitally at any time with guaranteed 99.999% SLA, 68% faster page load times, and 2.25x faster content development.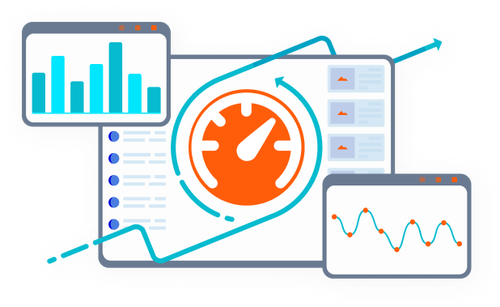 Future-proof your investment
The digital landscape and consumer preferences are constantly changing - make sure your company keeps up by leveraging a CMS platform built for scale. Zesty is cloud-native, has robust multi-language capabilities, and can support multiple brands, sites, or landing pages - all from one interface.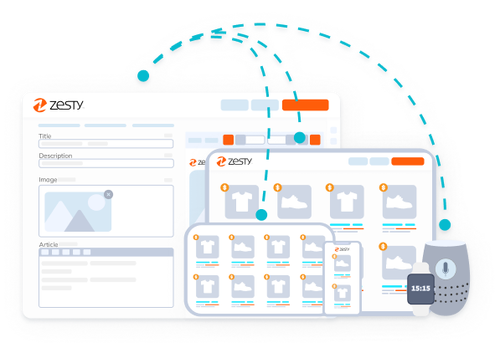 Results to keep your business moving forward
Our Fintech and insurance customers have been able to accomplish more since switching to Zesty. On average, Zesty helps companies achieve:
2.25x faster development
Create, edit and publish quickly with powerful developing and visual editing tools.
99.999% uptime
Reduce churn and improve customer experiences with industry-leading uptime.
54% lower total cost
Create without extensive IT involvement or additional costly tools
Headless CMS makes integrated financial websites and apps more powerful
Your customers expect a seamless experience, with highly secure data. Headless CMS makes it easy to manage this complexity:
Create content once
Publish across any page on your site and app
Manage brand assets in one place
Enjoy faster page speed and quicker page creation
What Zesty offers finance companies
Our wide range of tools gives your team a strategic advantage in the competitive finance landscape.

Advanced workflows
Content approvals, legal review or publishing flows can all be managed from within Zesty.
Tailored pricing
No bloated product requirements, no extra fees, and a pricing tier that works for your business
Enterprise-level security
Our platform boasts enterprise grade security. 1,000 question security questionnaires? Passed. Pen testing? No problem. Leave the security to us with our SOC 2 compliance.
Powerful integrations
Choose the tools that work best for you with integrations available in the Zesty Marketplace.
Cloud-native solution
Hosting your product in the cloud means it can grow with your company no matter what data needs you have.
Multi site management
Manage your brand across sites with ease, host event pages or microsites, all from one interface.
Our customers love working with Zesty
Zesty is an excellent alternative to other CMS platforms we've had significant experience implementing on both the low-end side, such as Wordpress and Hubspot, and the higher-end side, like Sitecore and AEM. We've implemented Zesty solutions for a good number of clients ranging from startup to enterprise. Some of the things we like best about Zesty are their top-tier support, easy-to-use interfaces for both business and technical users, and their ability to keep the platform as modern as possible with very little legacy baggage.

Tony C.
Tony C, Managing Consultant
Zesty is designed to meet the needs of development teams with the ability to configure and customize to meet needs while being simple enough to provide non-technical team members the ability to make content updates without requiring development resources.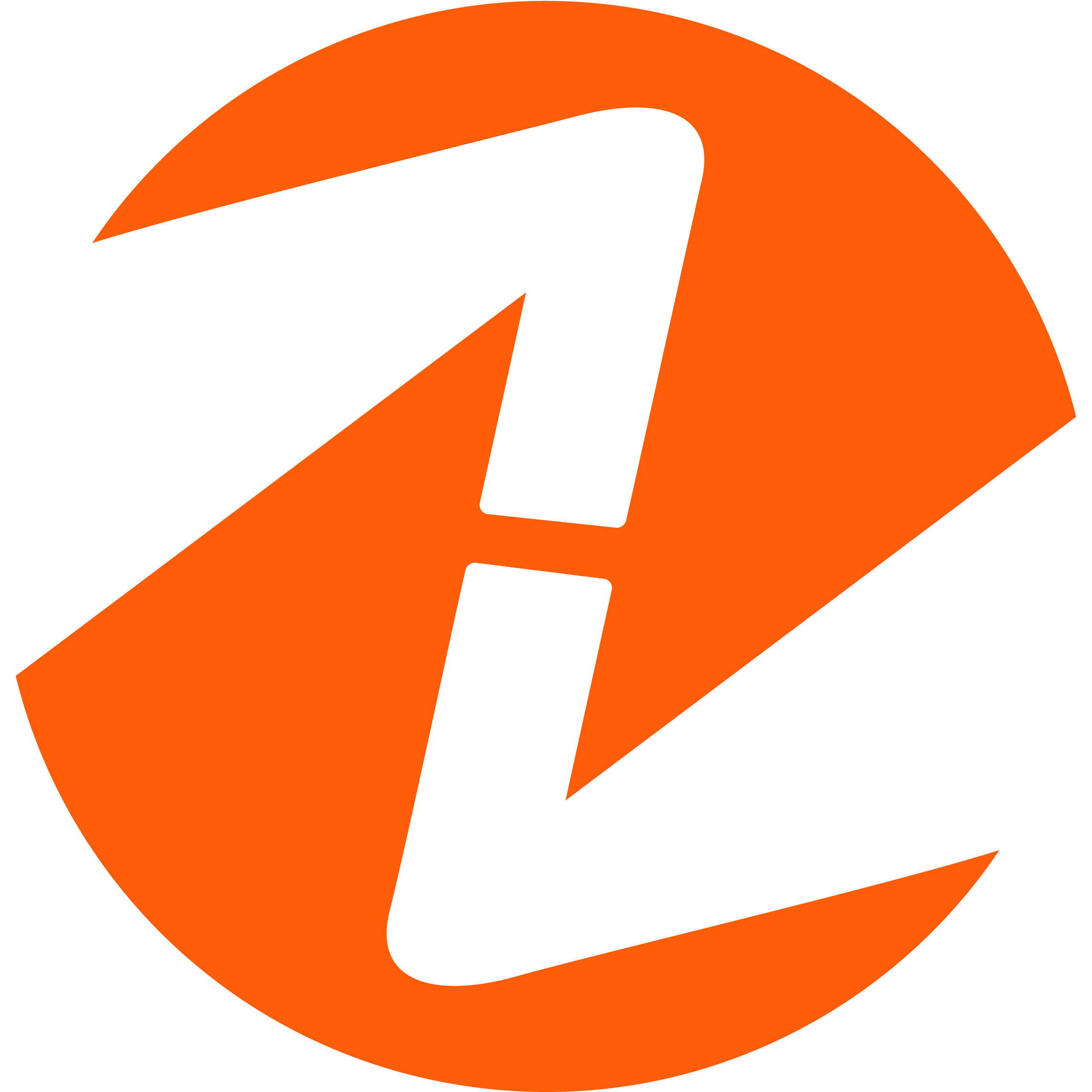 Zesty User
Chief Marketing Officer
The Zesty.io platform has quickly developed into a global benchmark for Sony's content marketing. We are now working with Zesty.io to deploy this strategy in other key regions throughout the world.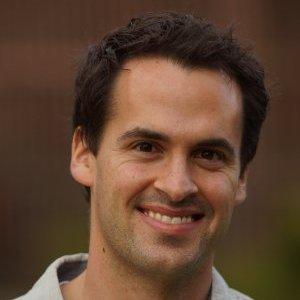 Matthew Parnell
MARCOM Manager at Sony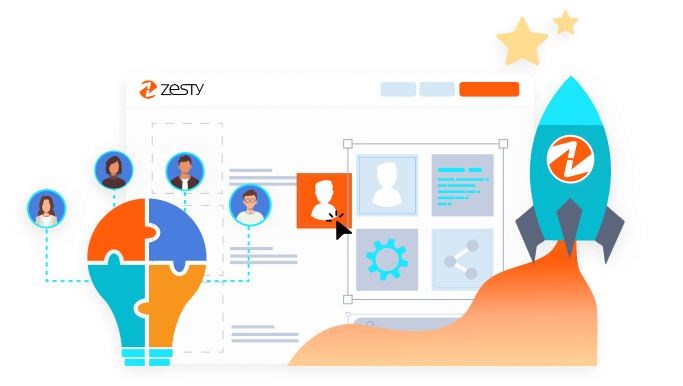 Zesty transforms content management for finance
Schedule 30 minutes to talk through your goals and see how Zesty can work for you.
---