Zesty.io for business leaders
Future-proof your digital channels
Effective content management is vital for growing businesses. It is the backbone of any digital strategy and a key way to connect with your customers. 
But outdated platforms, imperfect new solutions, and frustrating processes make modern digital creation difficult, resulting in subpar websites or apps that lose visitors.
Let's do things differently.
Trusted by top global brands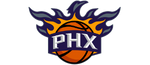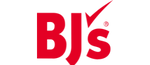 Zesty powers agile businesses
Lower your total cost of ownership
Unlike other headless CMS's, Zesty does not require full-stack development knowledge or additional applications to publish content. One license, one-time setup fee, free support and endless possibilities.
Rest easy with advanced security compliance
Zesty complies with SOC II, GDPR, CCPA, and more so that your team can efficiently secure your site against any threats.
Keep customers and employees happy
Fast load times, automated content and image optimization, streamlined integrations, and simple omnichannel publishing all mean you can connect with your customers better without complicating your marketer and developer workflows.
Real results, real fast
Our customers have been able to stand up sites faster, handle spikes in traffic better and lower their total cost of ownership since switching to Zesty. On average, Zesty helps companies achieve:
2.25x faster development
Create, edit and publish quickly with powerful developing and visual editing tools.
99.999% uptime
Reduce churn and improve customer experiences with industry-leading uptime.
56% lower TCO
Create without extensive IT involvement, additional development resources, or additional costly tools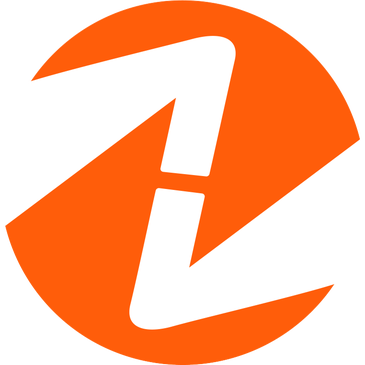 How, you ask? It's simple.
Create your schema with our visual content assembly

Load your content

Apply your design

Publish to any channel
What Zesty offers business teams
Our wide range of tools gives your team a strategic advantage in a saturated digital world.

Advanced workflows
Content approvals, legal review or publishing flows can all be managed from within Zesty.
Tailored pricing
No bloated product requirements, no extra fees, and a pricing tier that works for your business
Powerful integrations
Choose the tools that work best for you with integrations available in the Zesty Marketplace.
Multi site management
Manage your brand across sites with ease, host event pages or microsites, all from one interface.
Cloud-native solution
Hosting your product in the cloud means it can grow with your company no matter what data needs you have.
See what our customers have to say
The Zesty.io platform has quickly developed into a global benchmark for Sony's content marketing. We are now working with Zesty.io to deploy this strategy in other key regions throughout the world.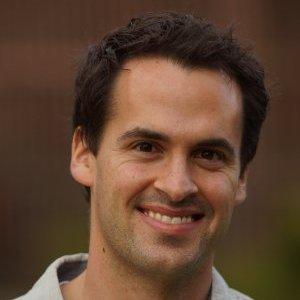 Matthew Parnell
MARCOM Manager at Sony
Zesty is an excellent alternative to other CMS platforms we've had significant experience implementing on both the low-end side, such as Wordpress and Hubspot, and the higher-end side, like Sitecore and AEM. We've implemented Zesty solutions for a good number of clients ranging from startup to enterprise. Some of the things we like best about Zesty are their top-tier support, easy-to-use interfaces for both business and technical users, and their ability to keep the platform as modern as possible with very little legacy baggage.

Tony C.
Tony C, Managing Consultant
"Zesty's CMS has been a game-changer for our team. Using Zesty for our revamped Creator Portal has allowed our team to have full control of the site, including the ability to make quick updates and build out posts on an incredibly user-friendly platform. We're excited about the launch results and to use Zesty to continue to grow and engage our creators!"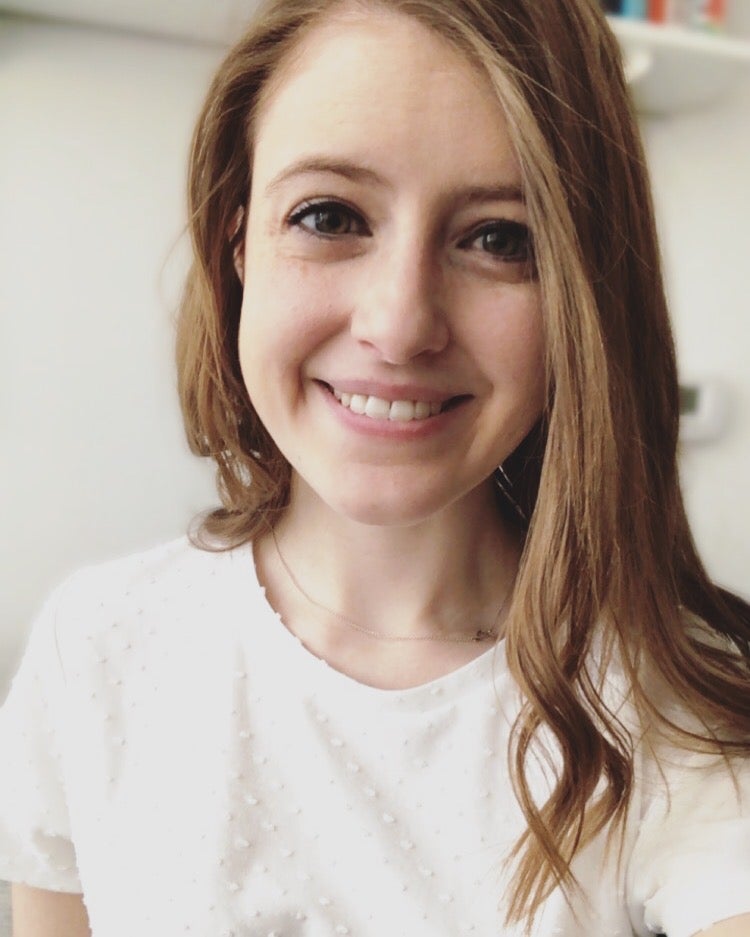 Ashley Posluns
Content Marketing Manager at Wattpad
High-growth companies like yours choose Zesty
See how they built success on our platform.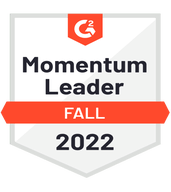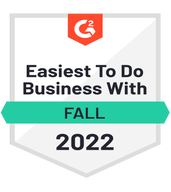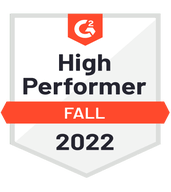 Using Wordpress?
Migration is on us.
Our Zesty technical experts will migrate your data and content from your Wordpress site, 100% free.
Seamlessly integrate with your existing tech stack
Zesty.io works with your favorite frameworks, marketing automation tools, CRM and more, to power more agile business.
Ready to see the Zesty difference?
Schedule 30 minutes with our team to talk through your goals and see how headless can uplevel your marketing.
---