About Zesty.io!
Meet the team of creators, innovators, developers, and dreamers that brought Zesty.io to life and propel it forward every day.
100+
years of SaaS Experience
1B+
requests served per month
---
On a mission to streamline and improve digital experience creation
As digital developers, designers, and content managers, we once wished for a platform like Zesty.io.
A platform that struck the right balance between agility, security, stability, and ease without sacrificing growth. One that helped marketing and IT collaborate for success instead of depending on each other for tedious tasks.
When we couldn't find one, we built our own.
Zesty.io changed the way we see CMS and we're on a mission to empower your teams to spend less time developing and more time creating. Join us in our journey to push CMS forward. We'd love to have you.
Plus, our team has an impressive resume. We have alumni from brands such as:





---
The Zesty.io leadership team
Meet the people keeping digital experiences zesty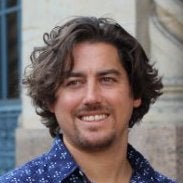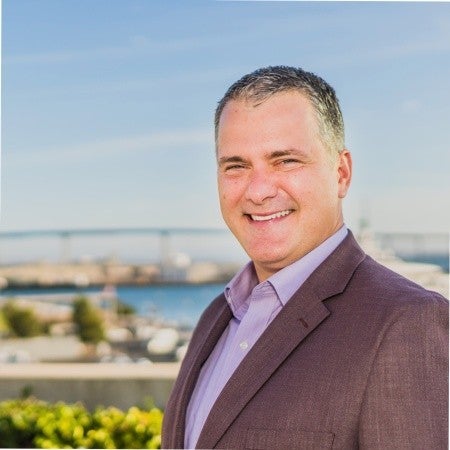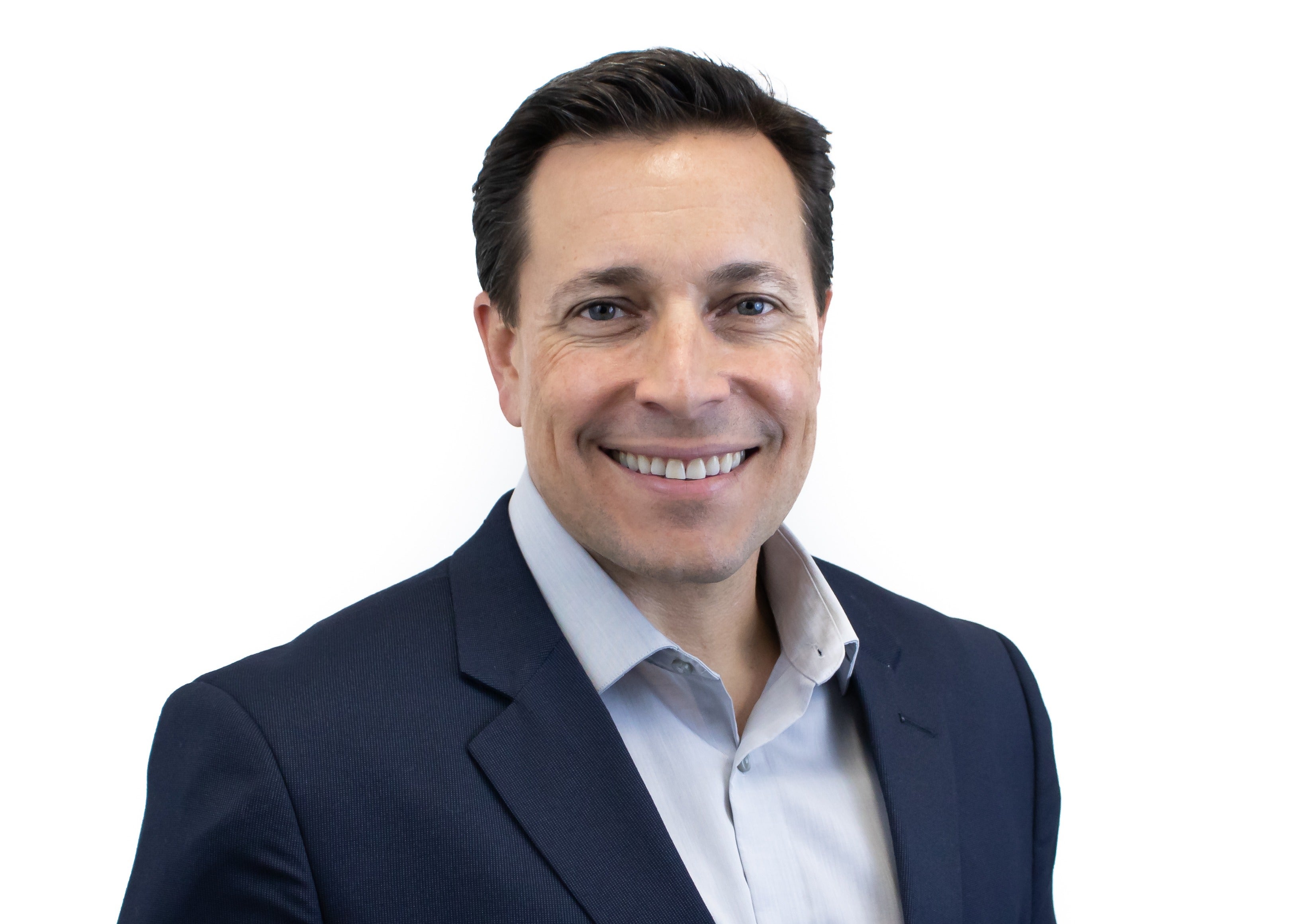 Todd Sabo
Vice President of Sales & Marketing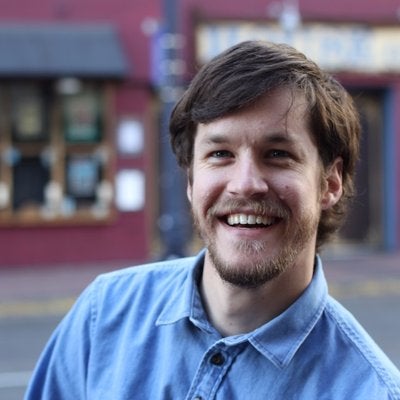 Stuart Runyan
VP Engineering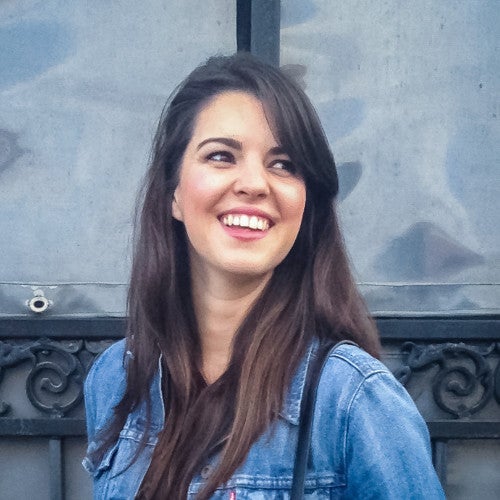 Gisele Blair
Director of Customer Success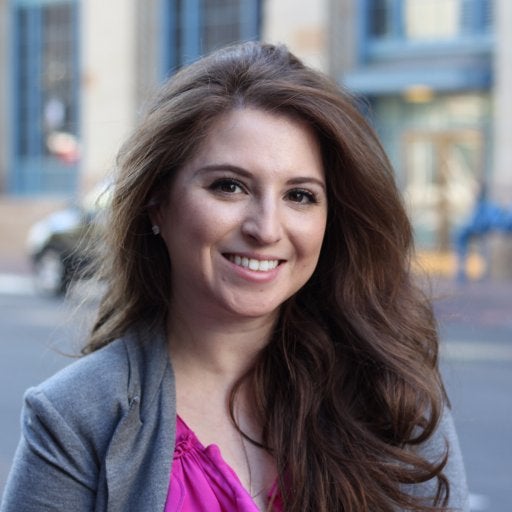 Chloe Spilotro
Enterprise Account Executive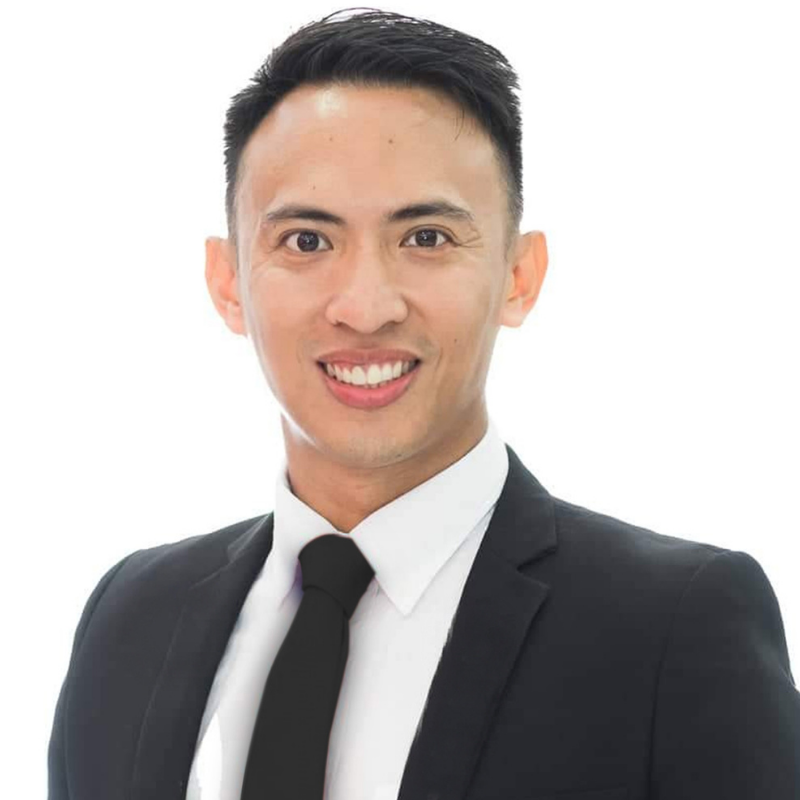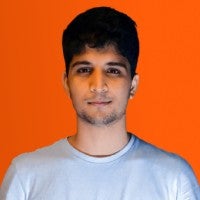 Zoshua Colah
Senior Product Designer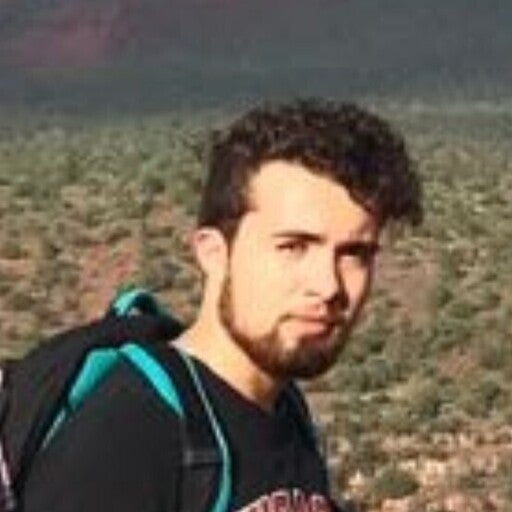 Andres Galindo
Senior Frontend Developer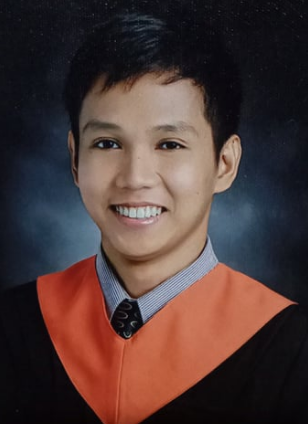 Darwin Apolinario
Application Developer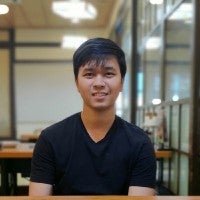 Giancarlo Espinosa
React Developer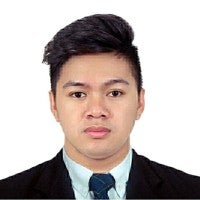 Jomar Montuya
Web Developer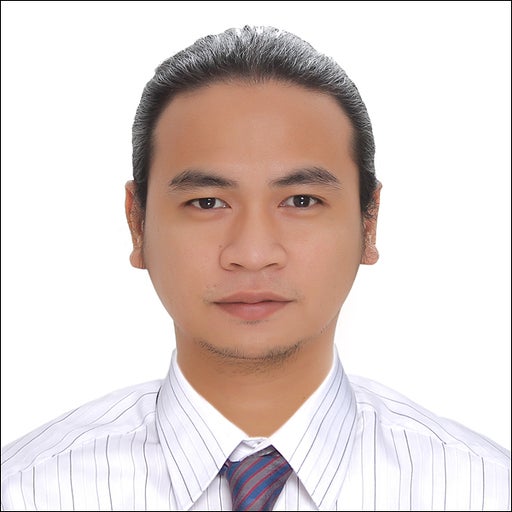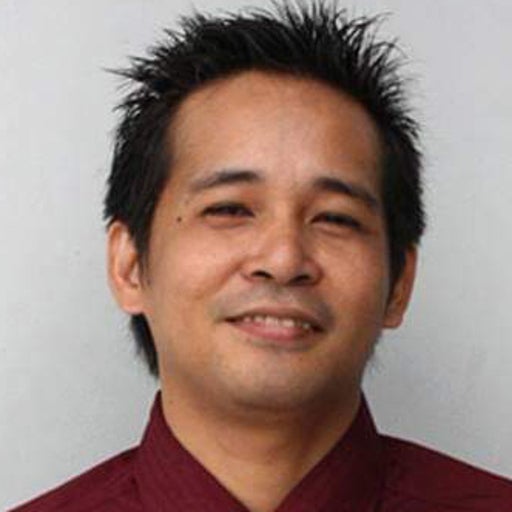 VC-backed growth
Our board members and investors

Andy Ballester
Board Member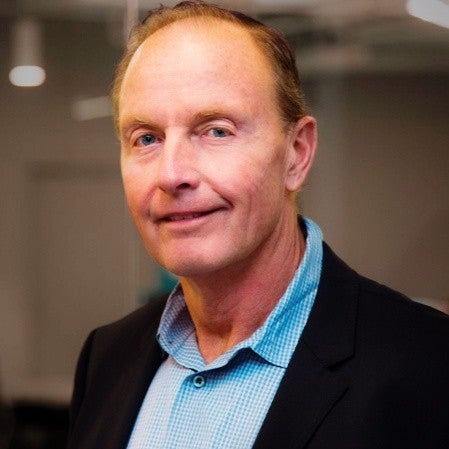 Mike Stankus
Board Member, Chief Revenue Officer, Paperless Parts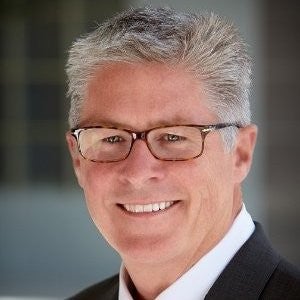 Mitch Patridge
Board Member, Founder and Managing Partner of ClearVision Equity Partners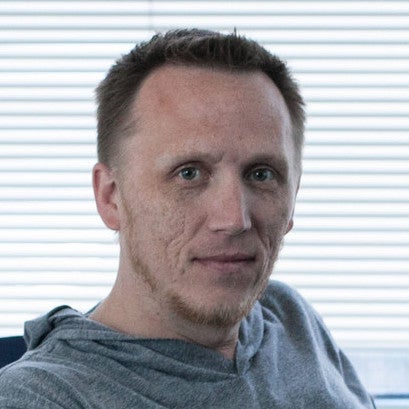 Dave Hagewood
Board Member, Founder of Psyonix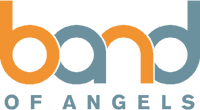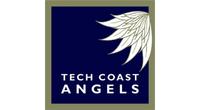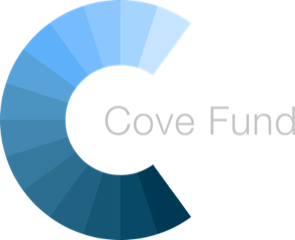 ---