Zesty.io for insurance companies
Secure content management at your fingertips
More secure websites start with Zesty. See how the most flexible and compliant content management system built for insurance can help your business succeed.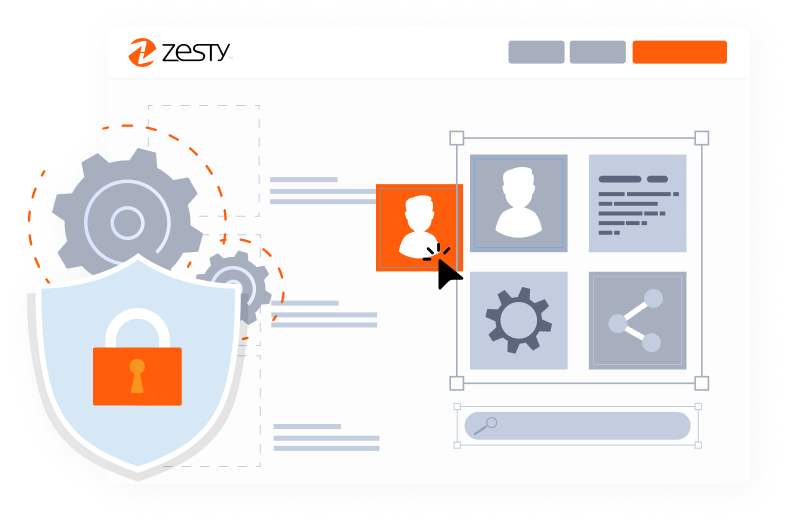 Top companies trust Zesty




Leverage Zesty for integrated experiences across your website, app, portal, and more
Achieve compliance and security standards
Make sure your customer data is secure with a platform that can support your needs. Zesty follows SOC II security protocols as well as CCPA, GDPR, and other compliance standards.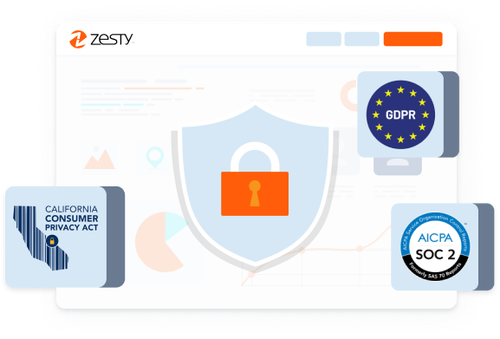 Own your data
Zesty is a unique cloud-native SaaS platform that allows you to own and control your own data while still benefiting from the speed and agility that SaaS platforms offer.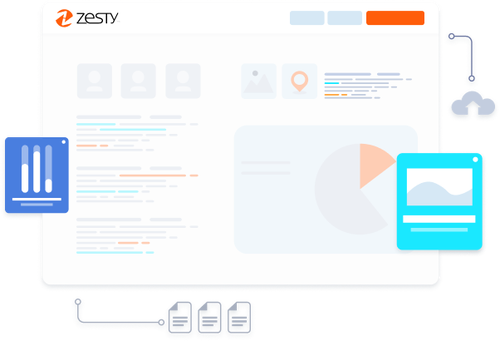 Customize workflows for any team
Whether you need content edits or legal approval, Zesty provides customizable user governance and workflows to match your business needs.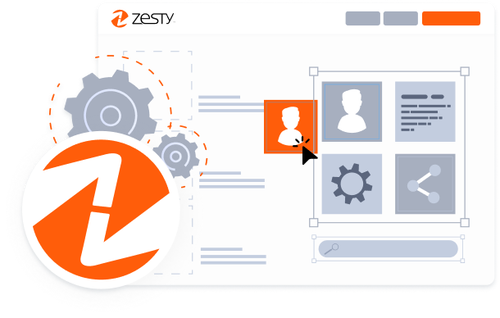 Review historical changes to your site
Zesty provides a robust Activity Log and Audit Report so you can review any changes made to your site, by any user, at any time. Get detailed reports per page, activity, content type, or user.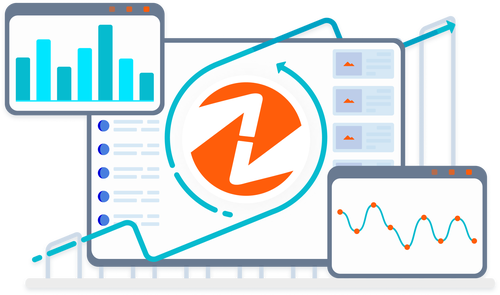 Better content management, better results
Our insurance customers create more content with Zesty. On average, Zesty helps them achieve:
2.25x faster development
Create, edit and publish quickly with powerful developing and visual editing tools.
99.999% uptime
Reduce churn and improve customer experiences with industry-leading uptime.
56% lower TCO
Create without extensive IT involvement, additional development resources, or additional costly tools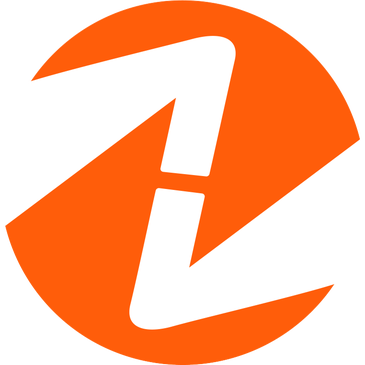 Insurance websites are more powerful with headless CMS
As businesses grow and become more complex, legacy CMS platforms like Wordpress just can't get it done. With headless CMS, you can increase the safety of your websites, manage more complex workflows and integrate your portal and web experiences.
Create content once
Publish across any page on your site or set of sites
Manage brand assets in one place
Enjoy faster page speed and quicker page creation
What Zesty offers insurance companies
Our wide range of tools gives your team a strategic advantage in the competitive insurance market.

Advanced workflows
Content approvals, legal review or publishing flows can all be managed from within Zesty.
Tailored pricing
No bloated product requirements, no extra fees, and a pricing tier that works for your business
Powerful integrations
Connect any tool you need to get your site up and running.
Cloud-native solution
Hosting your product in the cloud means it can grow with your company no matter what data needs you have.
Enterprise-level security
Our platform boasts enterprise grade security. 1,000 question security questionnaires? Passed. Pen testing? No problem. Leave the security to us with our SOC 2 compliance.
Multi site management
Manage your brand across sites with ease, host event pages or microsites, all from one interface.
Our customers love Zesty
Zesty is an excellent alternative to other CMS platforms we've had significant experience implementing on both the low-end side, such as Wordpress and Hubspot, and the higher-end side, like Sitecore and AEM. We've implemented Zesty solutions for a good number of clients ranging from startup to enterprise. Some of the things we like best about Zesty are their top-tier support, easy-to-use interfaces for both business and technical users, and their ability to keep the platform as modern as possible with very little legacy baggage.

Tony C.
Tony C, Managing Consultant
"The business now has the ability to update verbiage and other content without needing engineers to create a new build of the application. We can also add and remove some simple logic cases like adding/removing certain zip codes from a campaign for example all without needing to do a new build."

Ernest M.
Senior Software Engineer
"Zesty's CMS has been a game-changer for our team. Using Zesty for our revamped Creator Portal has allowed our team to have full control of the site, including the ability to make quick updates and build out posts on an incredibly user-friendly platform. We're excited about the launch results and to use Zesty to continue to grow and engage our creators!"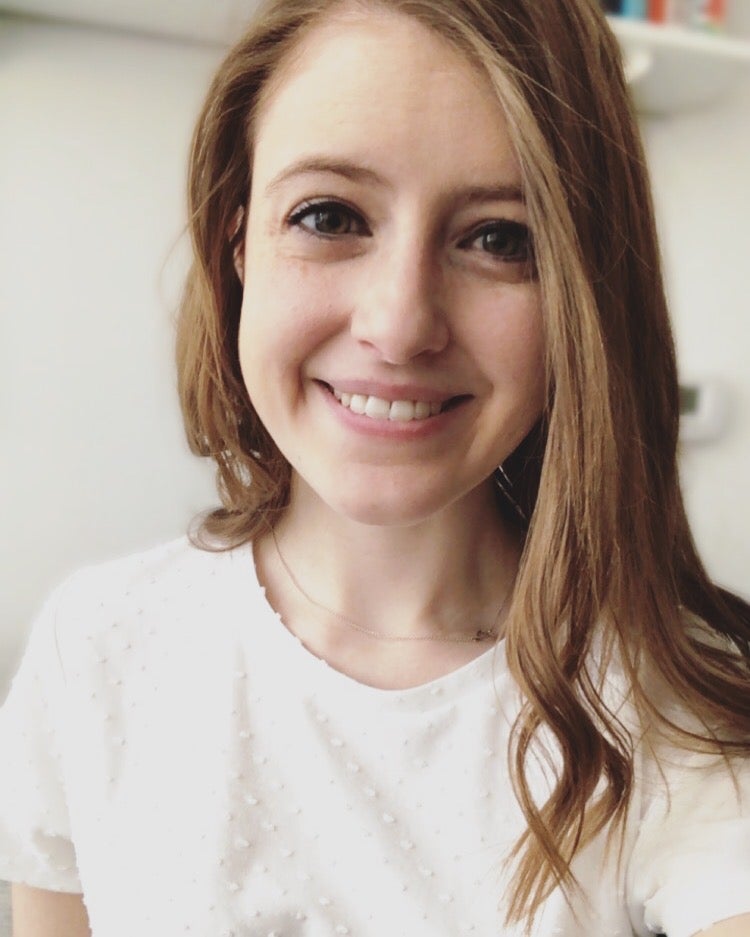 Ashley Posluns
Content Marketing Manager at Wattpad
See what our customers have achieved with Zesty
Zesty helps insurance companies and companies that need high levels of security to achieve better content management.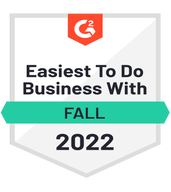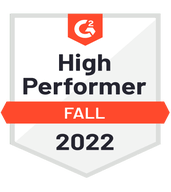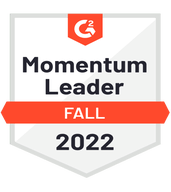 Using Wordpress?
Migration is on us.
Our Zesty technical experts will migrate your data and content from your Wordpress site, 100% free.
Integrate with your favorite technologies
Zesty offers one-click integrations with many of your favorite apps and technologies, plus custom integrations for anything else you need.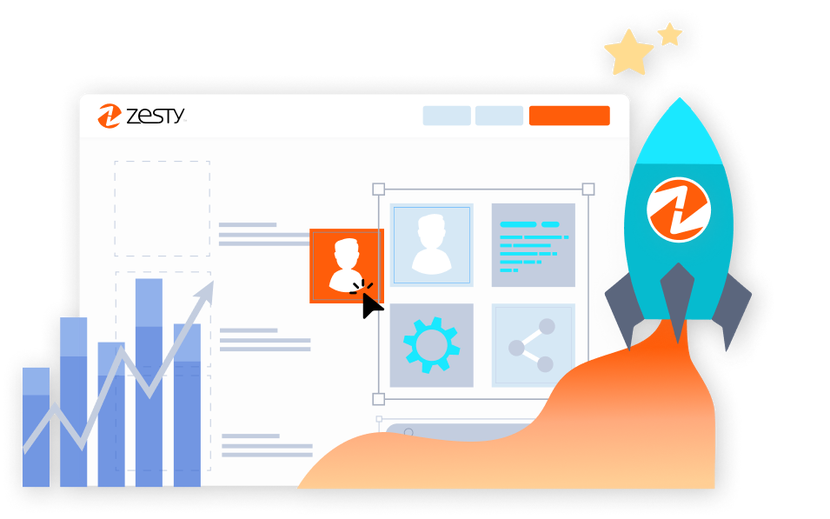 Create better with Zesty
Schedule 30 minutes to talk through your goals and see how Zesty can work for you.
---