Zesty.io for digital publishing
Powerful content management, period.
Get your readers hooked on your digital content by leveraging our powerful multi-channel, auto-optimized content management system.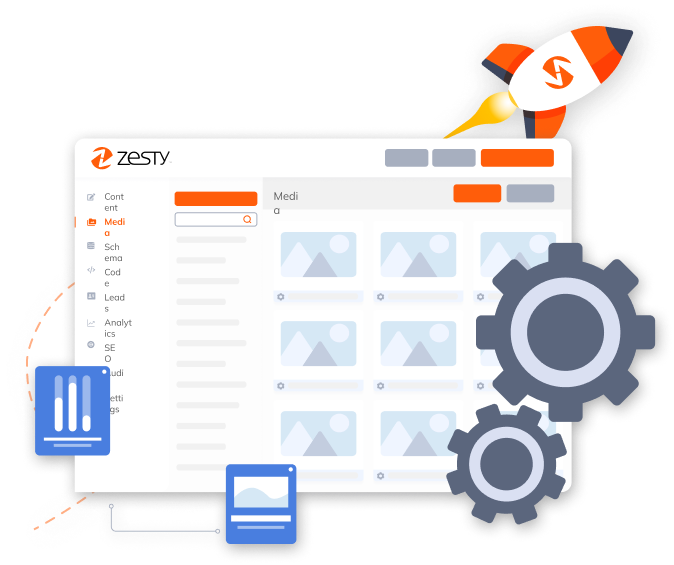 Top companies trust Zesty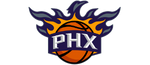 Turn the page to better content management
Connect with your readers anywhere
No matter the device, channel or location, make sure your readers enjoy a seamless customer experience. Creating and publishing content across digital channels is simple with Zesty.io.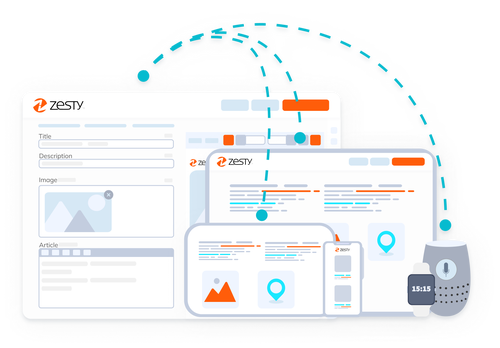 Enable easier international readership
Zesty offers advanced multi-language and localization capabilities to help you connect to your readers across the world. Publish pages in any language you need, manage each version separately, and leverage our automated SEO to ensure your content ranks high in any market.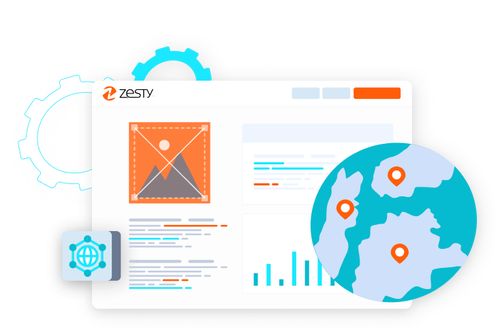 Ensure reliability and speed
Content is king - but if your customers cannot access your content quickly, they will be on to the next. Keep readers by leveraging Zesty with 99.999% SLA, 68% faster page load times, and 2.25x faster content development.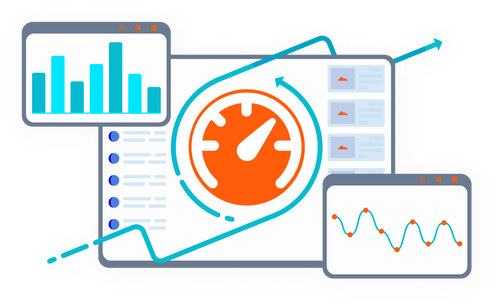 Win the content race
With simplified workflows, live editing and publishing capabilities, and automated SEO features, your content will go from idea to reality to top of page faster (and without all the headache).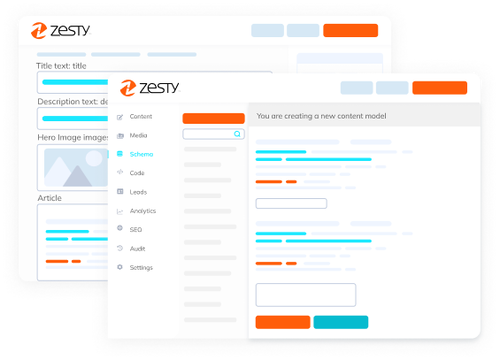 Results you can write home about
Our publishing customers write and publish more content with Zesty. On average, Zesty helps them achieve:
2.25x faster development
Create, edit and publish quickly with powerful developing and visual editing tools.
99.999% uptime
Reduce churn and improve customer experiences with industry-leading uptime.
56% lower TCO
Create without extensive IT involvement, additional development resources, or additional costly tools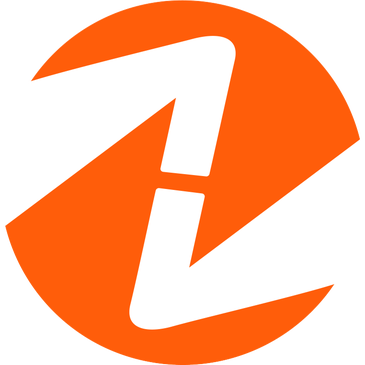 Publishing content is more powerful with headless CMS
Greater readership, growing business and increasingly complex workflows mean legacy CMS platforms like Wordpress just can't get it done. Headless CMS allows you to:
Create content once
Publish across any page on your site or across multiple sites
Manage brand assets in one place
Enjoy faster page speed and quicker page creation
What Zesty offers publishing companies
Our wide range of tools gives your team a strategic advantage in the competitive digital content world.
Easy editing experience
Access live previews, on-page editing and simple composing with Zesty's tools for non-technical teams
Localized Content
Go global with multi-language and localized content capabilities.
Omnichannel Distribution
Create consistent experiences across channels, from desktop to mobile to voice and beyond

SEO Optimization
Zesty automates SEO, metadata and image optimization to keep your site ranking high and running fast.

Streamlined workflows
Advanced user governance and role permissions mean you can define your teams granularly.

Faster page speed
Streamlined code and automated optimization mean your site will keep performing at top speed.
Our customers love working with Zesty
Zesty is an excellent alternative to other CMS platforms we've had significant experience implementing on both the low-end side, such as Wordpress and Hubspot, and the higher-end side, like Sitecore and AEM. We've implemented Zesty solutions for a good number of clients ranging from startup to enterprise. Some of the things we like best about Zesty are their top-tier support, easy-to-use interfaces for both business and technical users, and their ability to keep the platform as modern as possible with very little legacy baggage.

Tony C.
Tony C, Managing Consultant
"Zesty's CMS has been a game-changer for our team. Using Zesty for our revamped Creator Portal has allowed our team to have full control of the site, including the ability to make quick updates and build out posts on an incredibly user-friendly platform. We're excited about the launch results and to use Zesty to continue to grow and engage our creators!"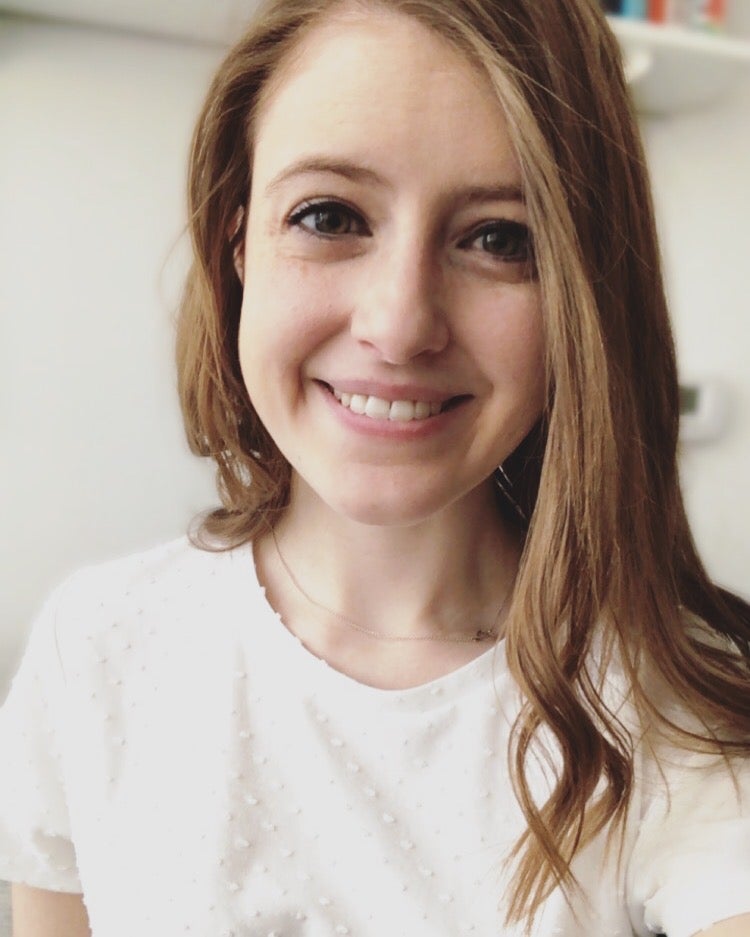 Ashley Posluns
Content Marketing Manager at Wattpad
The Zesty.io platform has quickly developed into a global benchmark for Sony's content marketing. We are now working with Zesty.io to deploy this strategy in other key regions throughout the world.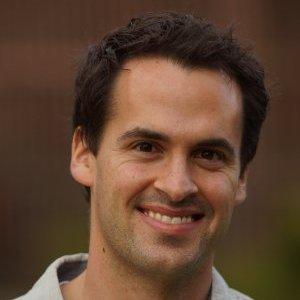 Matthew Parnell
MARCOM Manager at Sony
Using Wordpress?
Migration is on us.
Our Zesty technical experts will migrate your data and content from your Wordpress site, 100% free.
Integrate with your favorite technologies seamlessly.
Choose your favorite frameworks, marketing automation tools, and analytics platforms to integrate with Zesty.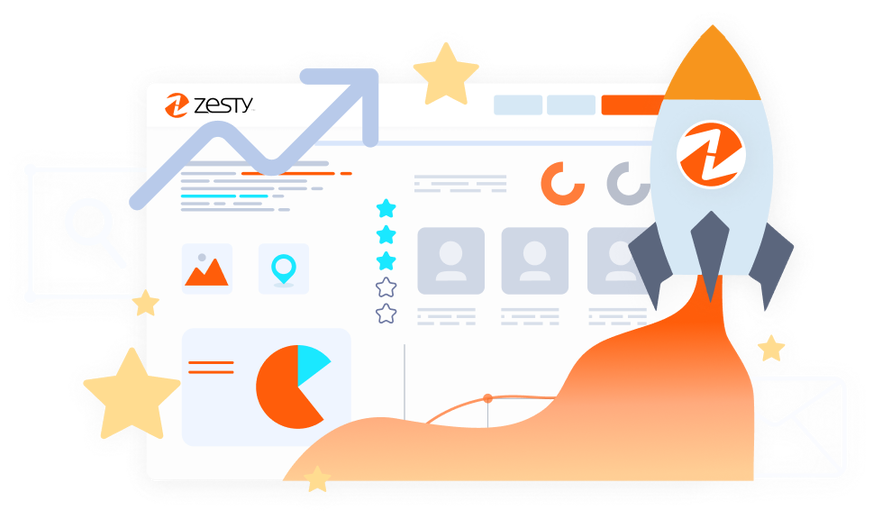 Take your ideas to reality with Zesty
Schedule 30 minutes to talk through your goals and see how Zesty can work for you.
---