Request a Zesty demo
Developers
Get a quick 15 minute tutorial on how to get started.  In return, you'll get a 30 day free trial and direct access to our developer team.
Content Creators and Business Personnel
We'll quickly show you how Zesty's platform won't leave the tools that you love in the dust like other headless systems.
Our 30 minute demo will show you:
Integrated AI Content Assistant.
Powerful visual tools with instant publishing and SEO
Drag and drop page layout tool to keep you in control!



The Zesty.io platform has quickly developed into a global benchmark for Sony's content marketing. We are now working with Zesty.io to deploy this strategy in other key regions throughout the world.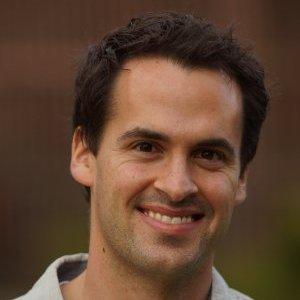 Matthew Parnell
MARCOM Manager at Sony
Try Zesty free
Jump into the product now to see how Zesty works for your team.
---